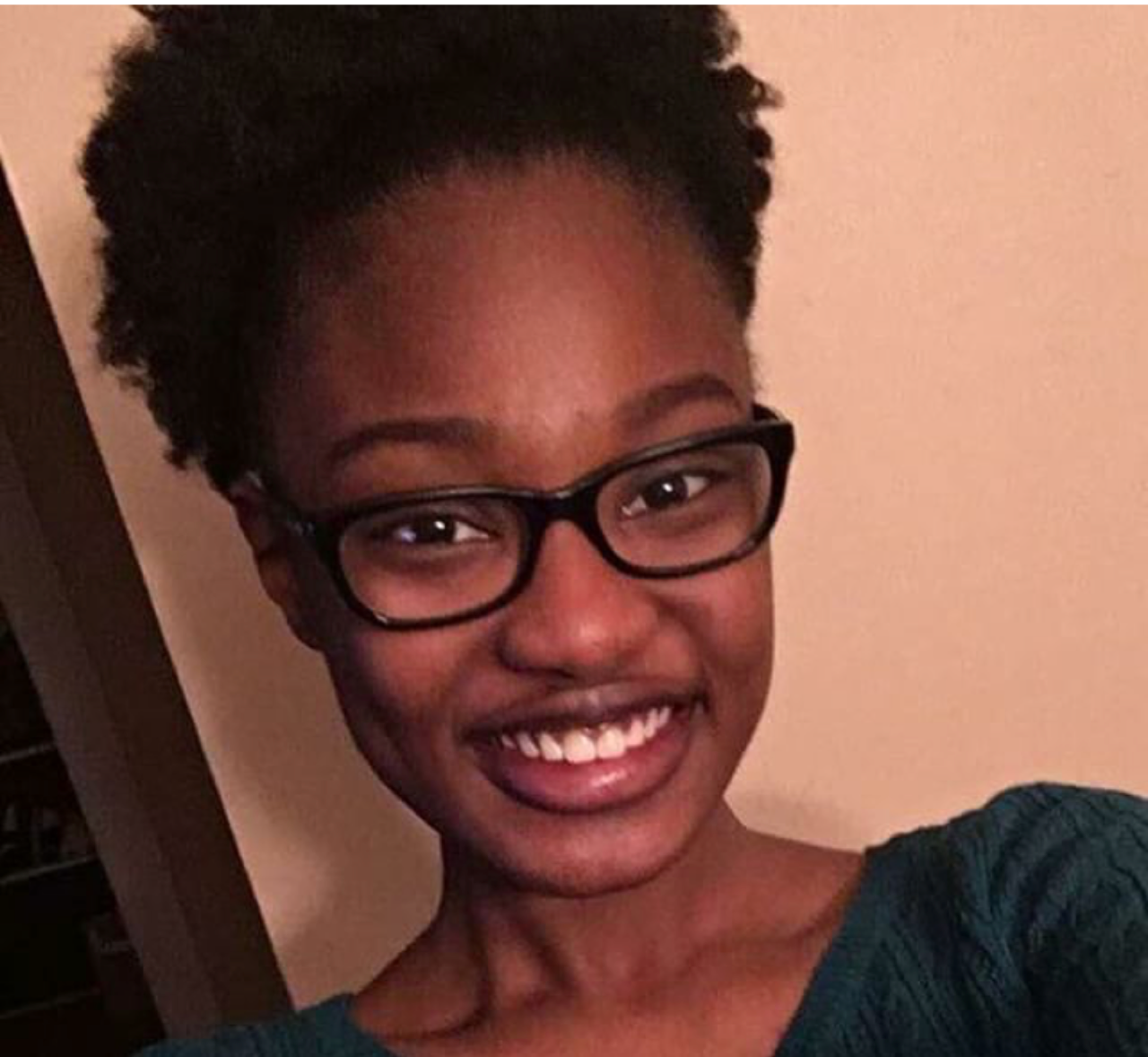 Freyja Aretias, Spring 2016.
Graduated in Spring 2017 with a Bio Chemistry degree with Neuroscience, Honors and PreMed Concentrations.
Current Medical Student.
D1 Assistant Director.
Black.
American.
Trinidadian.
Future plans to be a Physician giving back to minority underrepresented communities.
Future goal to break the cycle of poverty.
I am Nyesha.
I am MU.
Related Post