Our 2022 National Convention to be held in Annapolis, MD on June 9-12, 2022! This year we look forward to our Diplomatic National Meeting in the most Multicultural region of the country as we envision the future of our organization.
The dates and registration rates for Mu Con are listed below. Please note that each tier has a capped registrant amount and once that number has been hit and/or we reach the end of the tier we will automatically move into the next rate.
Ticket Info:
General Admission Regular: 2/1/2022 – 4/2/2022 $275 per sister
General Admission Late: 4/3/2022 – 5/27/2022 $300 per sister
Active Sister Regular: 2/1/2022 – 4/2/2022 $250 per sister
Active Sister Late: 4/3/2022 – 5/27/2022 $275 per sister
New Member Rate FA21: 2/1/2022 – 04/2/2022 $225 per sister
New Member Rate SPR22: 04/2/2022 /until 05/25/2022 $225 per sister
Active sister and new member codes have been emailed out.
Weekend Overview:
Thursday: Evening Welcome Reception
Friday: National Meeting
Saturday: Keynote Speaker, Workshops, STAR Awards
Sunday: Farewell Brunch
Travel Information:
For any sister that may need to fly in, below are the closest airports to Annapolis, MD:
Baltimore/Washington International Airport (BWI): 30 minutes
Ronald Reagan Washington National Airport (DCA): 40 minutes
Dulles International Airport (IAD): 1 hour
Hotel Information:
DoubleTree by Hilton Annapolis
210 Holiday Court
Annapolis, MD 21404
Telephone: (410) 224-3150
www.doubletreeannapolis.com
Room Reservation Information:
The instructions for reserving your hotel room is below. Please note that the registration price does NOT include the hotel room reservations. A valid credit card or debit card is required to hold the room at the time of the individual booking. The current rate is $149 per night. Each room sleeps four people. All reservations must be made through the hotel in order to receive the discount. ROOM DISCOUNT ENDS ON MAY 9, 2022!
Hotel Reservation Link: Doubletree by Hilton Hotel Annapolis
Group Name: Mu Sigma Upsilon Sorority, Inc.
Announcements: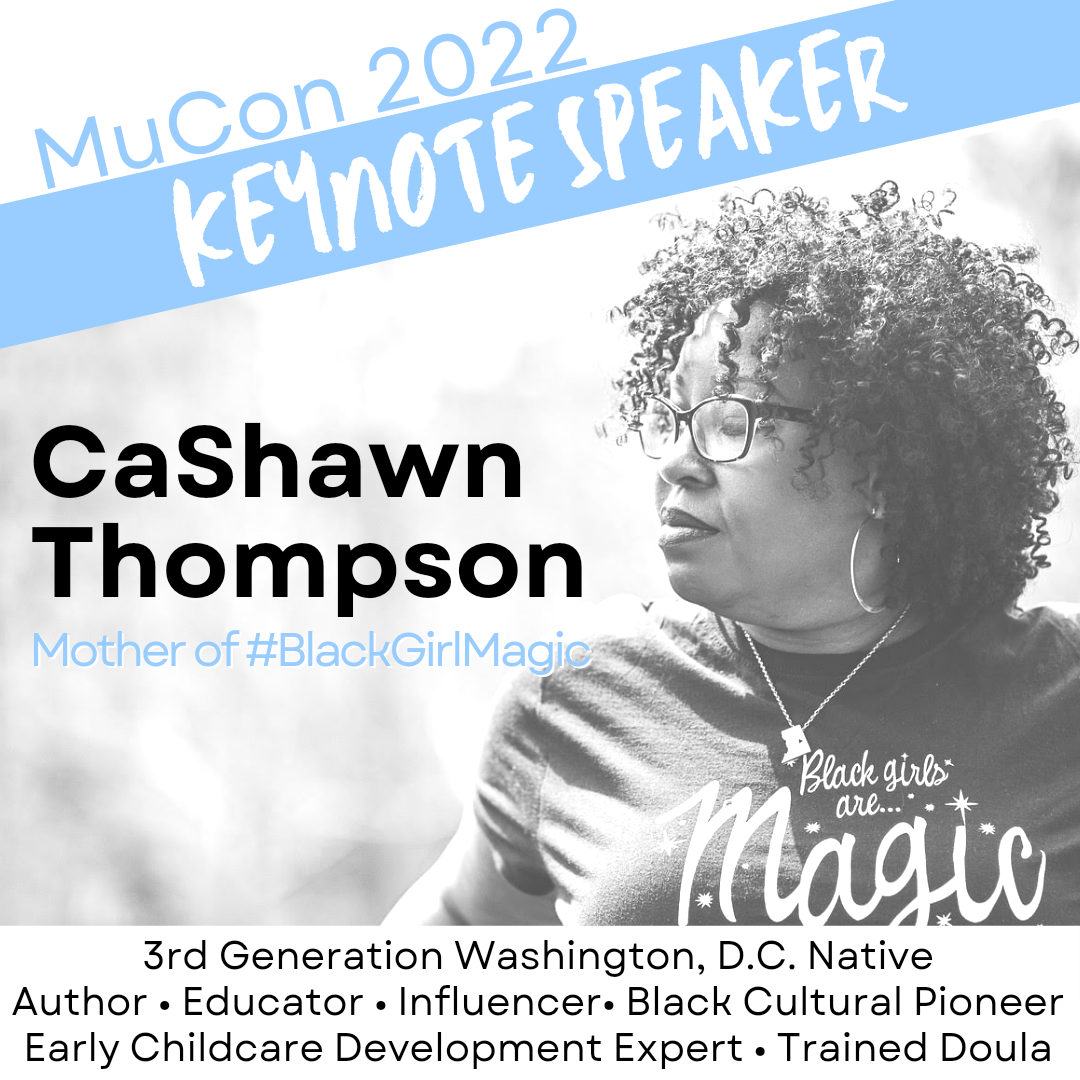 ---
Questions? Reach out to programming@msu1981.org
Please allow 48 business hours for a response.