A board of directors governs the work of the Mu Sigma Upsilon Foundation and ensures the foundation carries out its mission to secure funds for the educational, leadership and charitable purposes of the sorority.
If you are interested in serving or nominating someone to serve on the foundation's board of directors, please fill out this form by Dec 1.
For more information see the foundation business plan or email foundation@msu1981.org.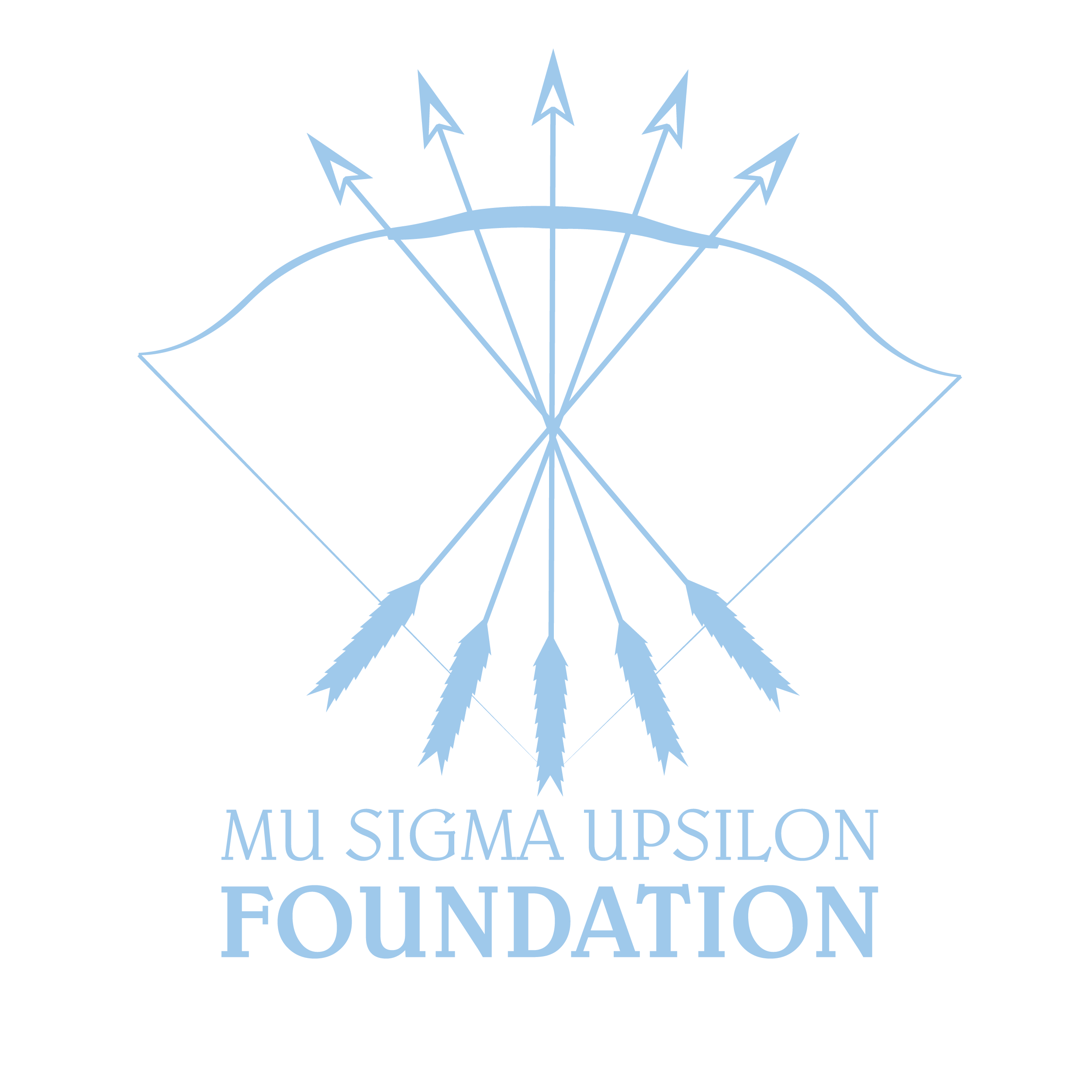 Vacant
President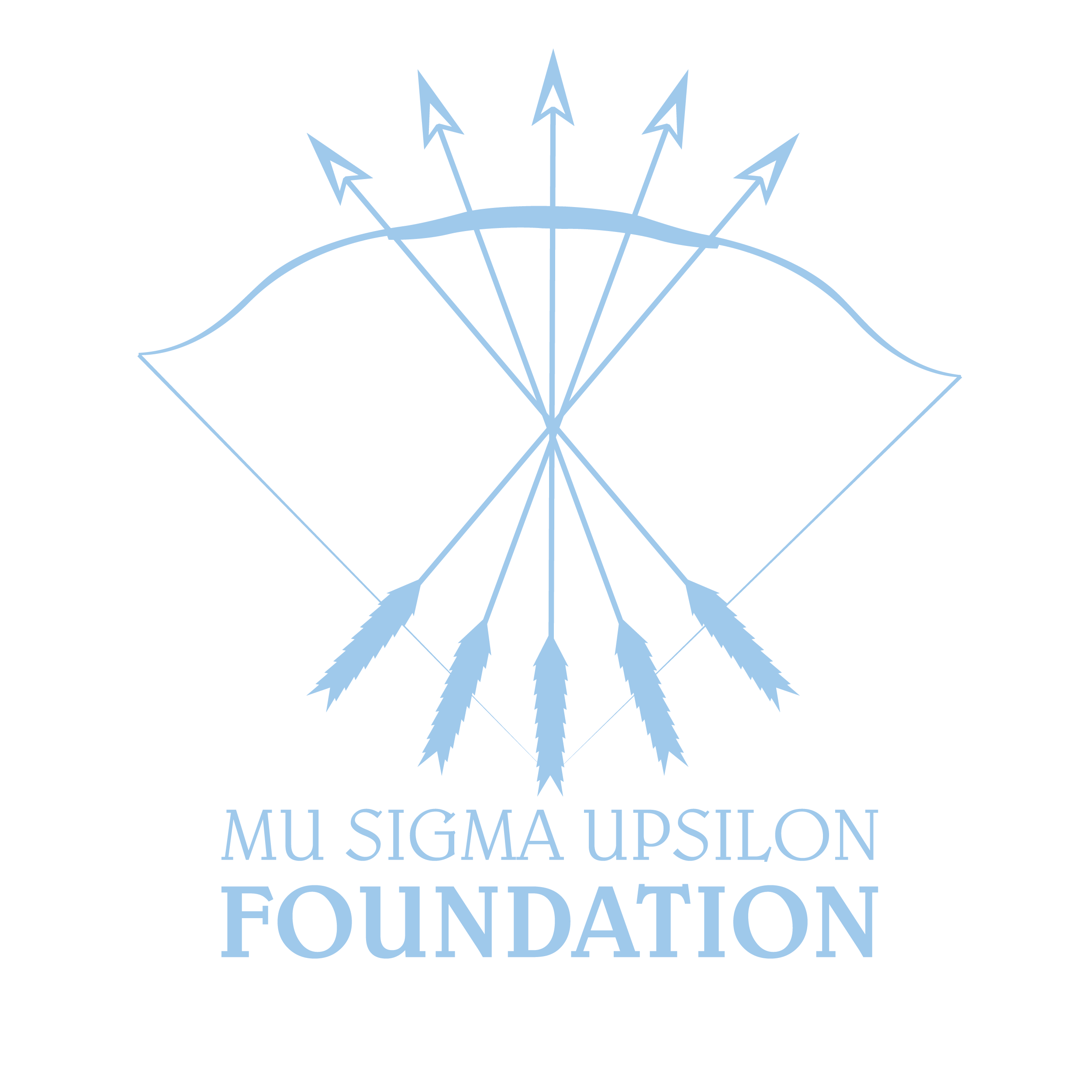 Vacant
Treasurer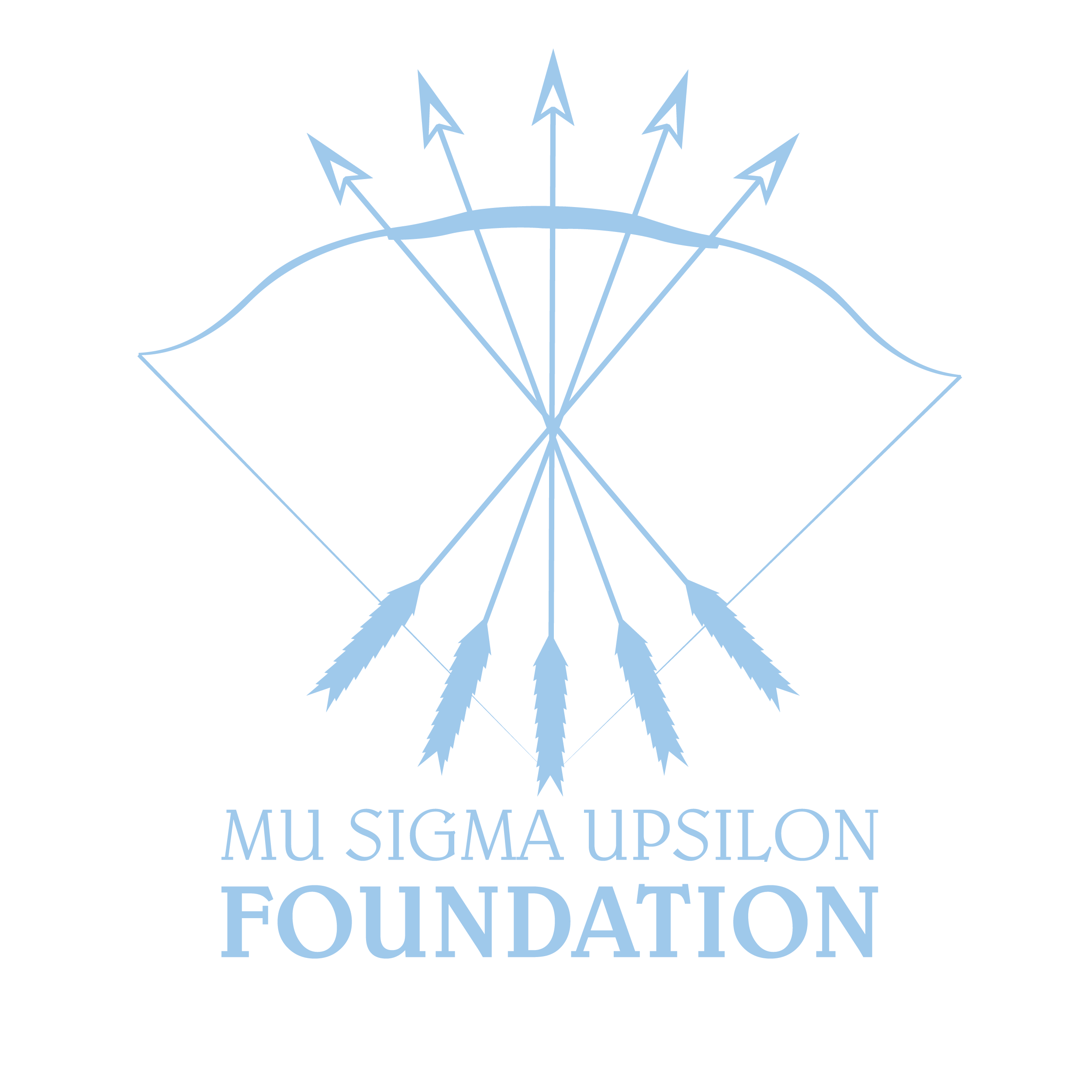 Vacant
Vice President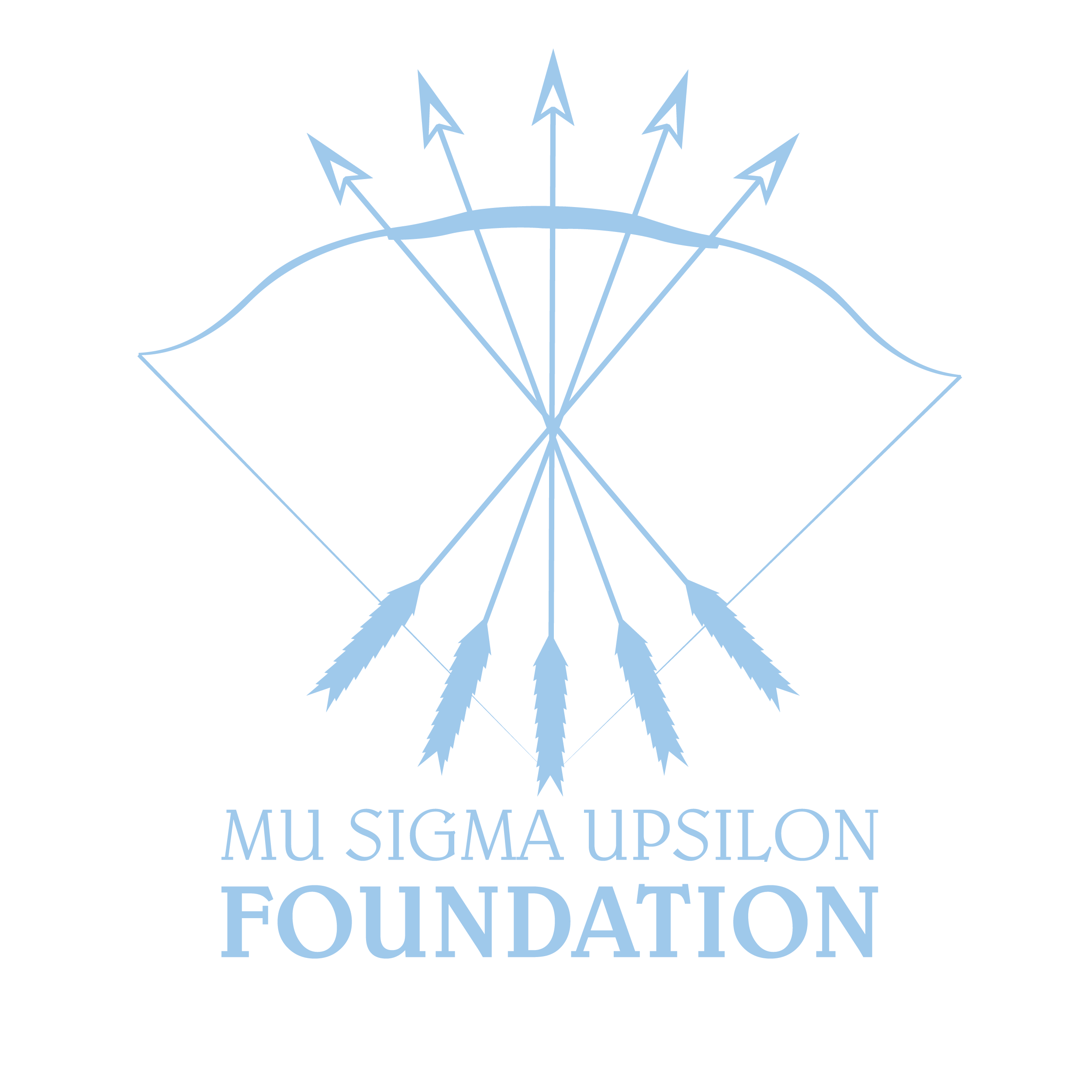 Vacant
Director of Educational Assistance Initiatives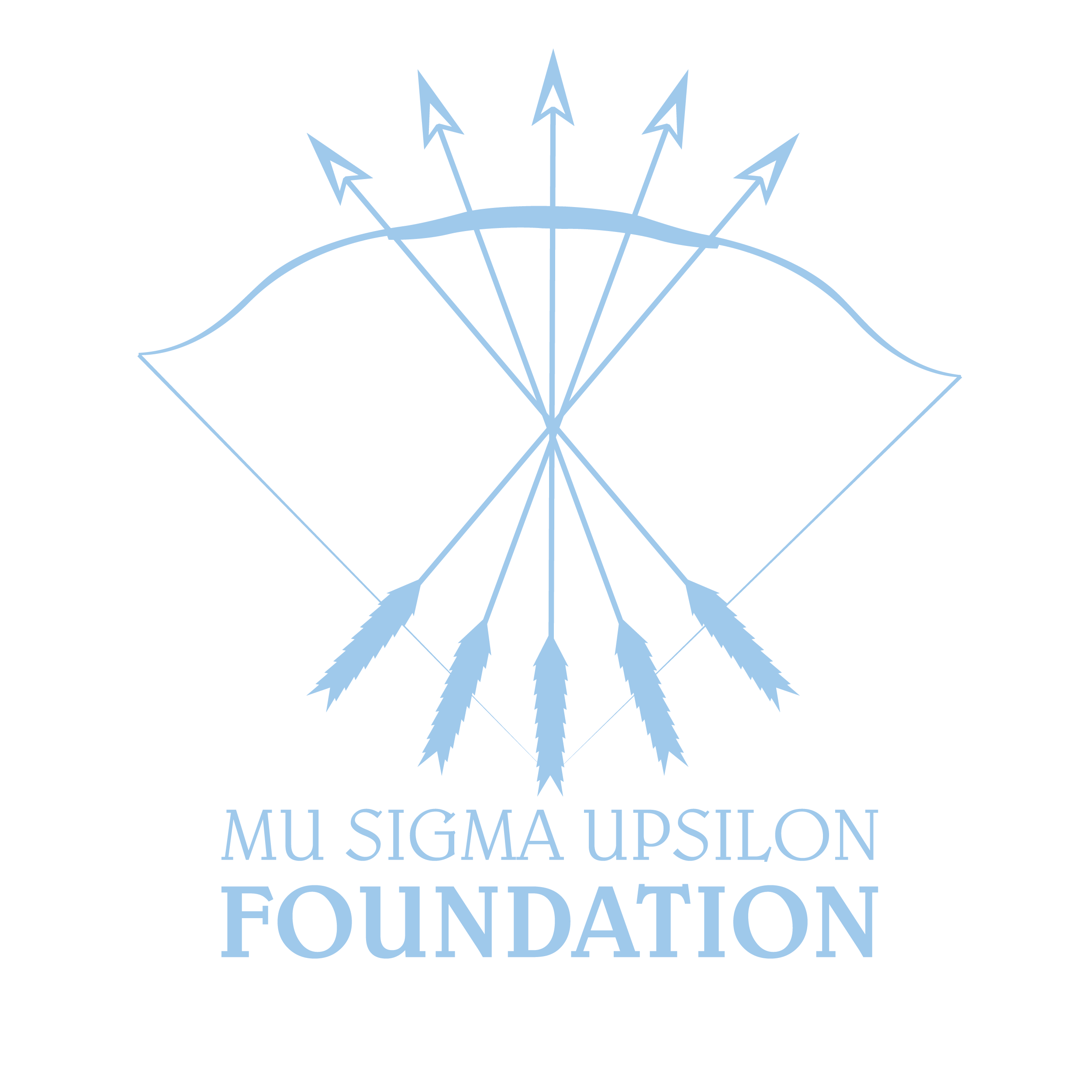 Vacant
Secretary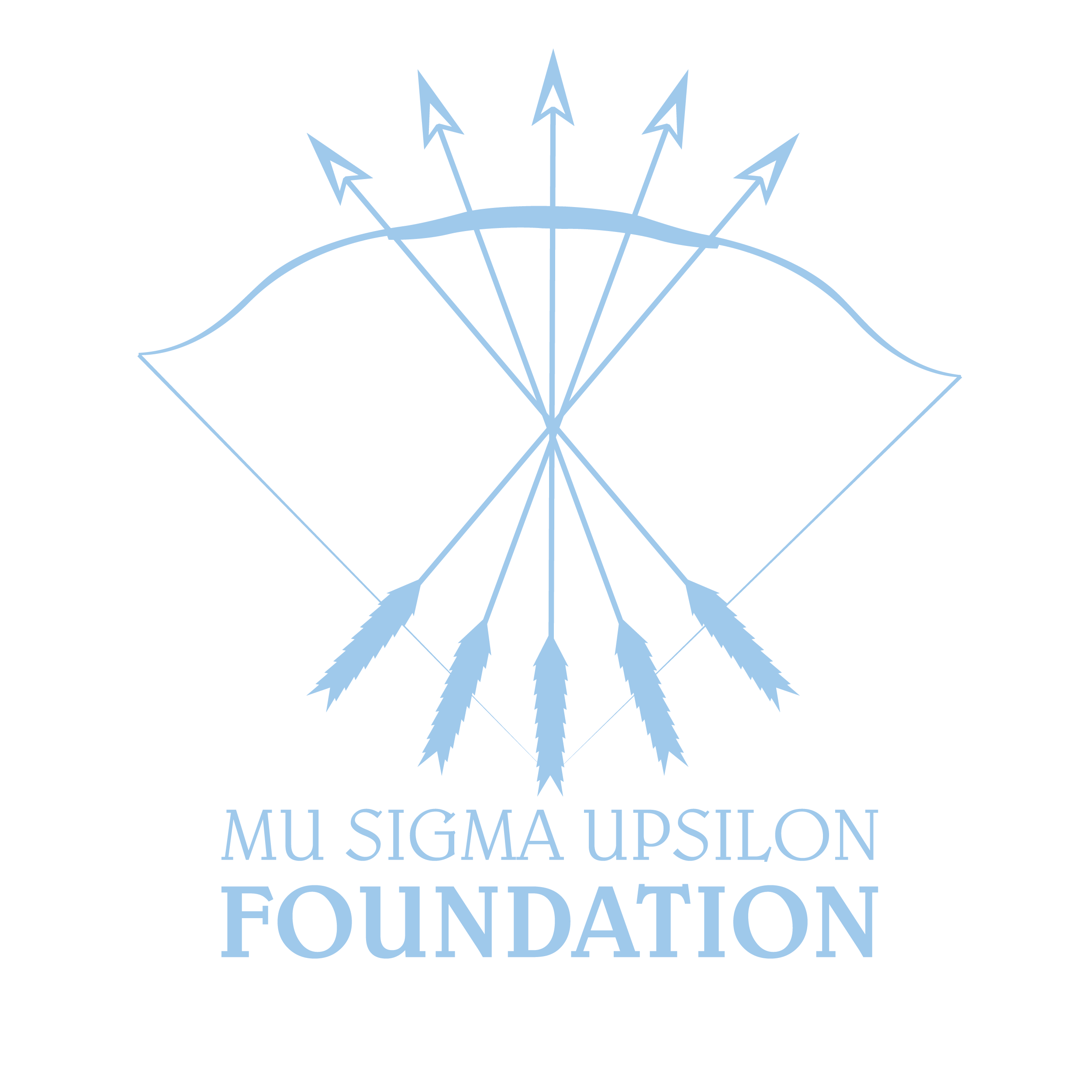 Vacant
Director of International Assistance Initiatives