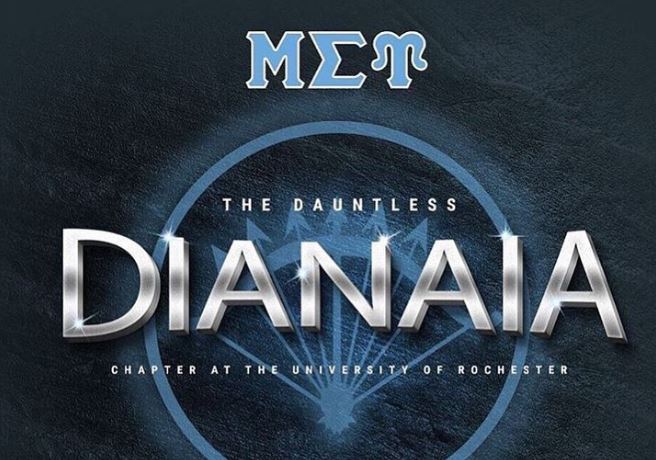 Congratulations to the Dauntless Dianaia Chapter at the University of Rochester!
It is with great pleasure that we announce the establishment of the 58th Chapter of Mu Sigma Upsilon Sorority, Inc! The Dauntless Dianaia Chapter was established at the University of Rochester on March 31, 2018!

Founding Sisters
#1 Melissa Gomez, Junior, Mechanical Engineering, Dominican
#2 Nabila Maria Mella Garip, Sophomore, International Relations, Dominican
#3 Sophie Wechsler, Freshman, Electrical and Computer Engineering, Vietnamese
#4 Domeiry Altagracia Gonzalez, Sophomore, Brain and Cognitive Science and Health Psychology, Dominican
#5 Crisley Salinas, Sophomore, Brain and Cognitive Science, Ecuadorian
#6 Ashley Armesto, Sophomore, Public Health and Gender, Sexuality, and Women's Studies, Columbian
#7 Aanya Myrie-Silburn, Sophomore, Political Science and Digital Media Studies, Jamaican-American and Afro-Latina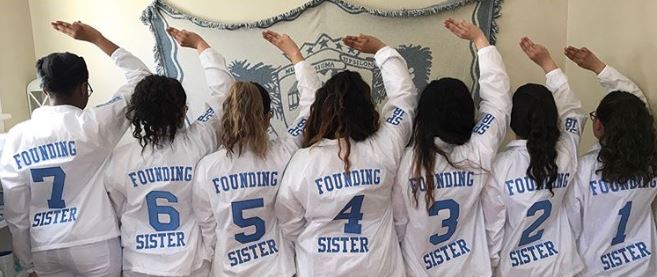 We are extremely proud of these ladies and can't wait to see all that they will accomplish for MSU and the Rochester community!
Related Post