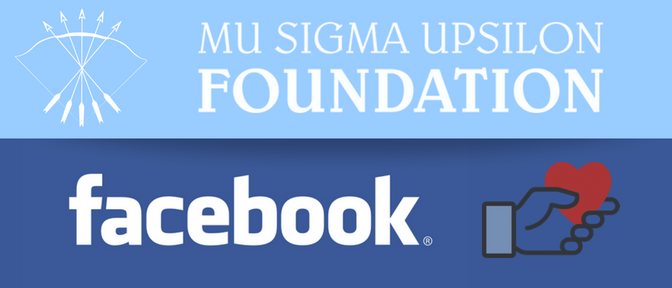 Donate your Birthday to the MSU Foundation!
Using Facebook's fundraising tool, you can now donate your birthday to a non-profit charity! When you Donate Your Birthday to support the women in our programs, YOU are committing to engage with them on a deeper level because you are inviting your community of friends and family to see what is on your heart. That is HUGE and, for that, we are beyond grateful!
HOW TO DONATE YOUR BIRTHDAY
To get started, simply click on Fundraisers on the left side bar on your Facebook Home Page and follow these steps.
1. Go to the Facebook Fundraisers page
2. Select Raise Money for a Non-Profit Organization
3. Click Get Started and select Mu Sigma Upsilon as your non-profit charity
4. Set your fundraising goal as well as your fundraiser's end date. We've seen many successful fundraisers at $200 or even $500 or more! Set something that you feel good about and see where it goes! You can always raise the amount if you particularly like to challenge your friends.
5. Create a Description and tell people why you are raising money. Use the MSU Foundation's mission statement!
"The mission of the Mu Sigma Upsilon Foundation is to provide essential support, secure and provide financial resources for the educational, leadership and charitable purposes of Mu Sigma Upsilon Sorority, Inc. in order to enrich the lives of alumnae and collegiate members and assist in improving the community in which they serve."
6. Upload a photo for your fundraiser. You can use this one!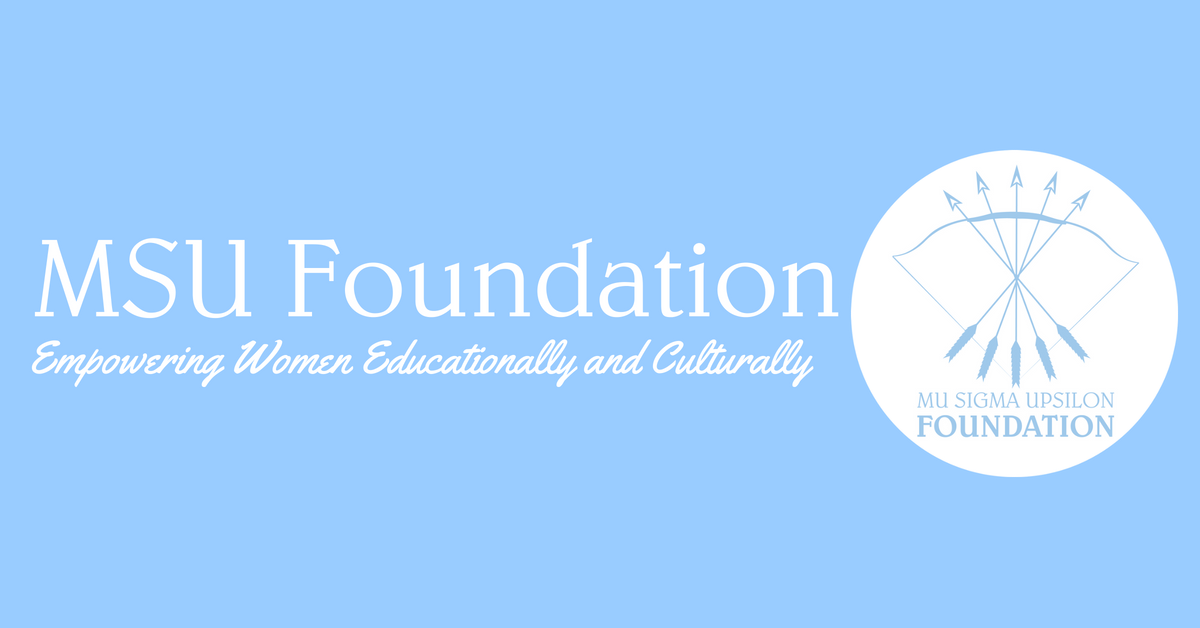 7. Click Create to launch your Fundraiser!
NEXT STEPS…
Invite your friends.  Build momentum by connecting friends to your fundraiser. People who invite friends are 4 times more likely to reach their goal.
Share in News Feed.  Share your story to let friends know why this nonprofit is important to you, and why they should donate.
Match Donations.  Motivate your friends and family by matching their donations up to a limit you choose
And then, have fun!! 
Related Post