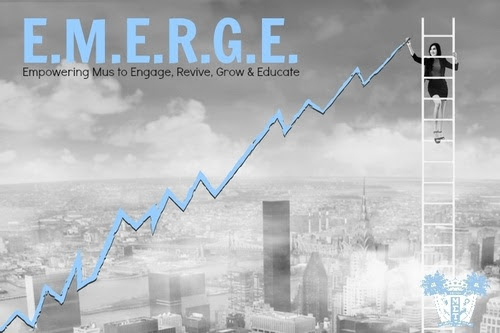 Introducing our Fall 2017 E.M.E.R.G.E. Interns
E.M.E.R.G.E.: Empowering Mus to Engage, Revive, Grow & Educate
is a way for Mu Sigma Upsilon's National Governing Council to identify and develop the future leaders of our organization. The internship consists of one major project during the semester and various other, smaller duties. It is a chance to learn about the behind-the-scenes daily operations of the NGC and an opportunity to gain experience for those undergraduates or recently graduate sisters who are interested in eventually serving as a national officer. Upon successful completion, interns also receive a $100 book scholarship!
This Fall, Mu Sigma Upsilon welcomes two awesome interns. We can't wait to see what they achieve!

Jasmyne became a sister of MSU in Spring 2016 at the Dhyani Chapter at University of North Carolina Charlotte. She's c/o 2017, graduating in December, double majoring in organization management and Spanish. A fun fact about her is that although she prefers the city as opposed to the country, because there's little to nothing to do in the country, she's still a country girl at heart.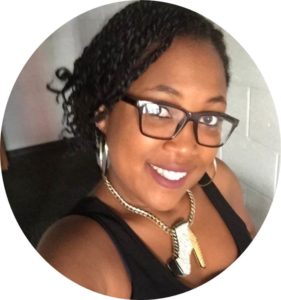 Brianna is a founding sister of the Úthaulia Chapter and recently graduated in May 2017. She majored in Criminal Justice and she aspires to one day be a detective. She chose MSU because she feels her college career and sisters have empowered her as a woman and she wants to pass that feeling onto other women. A fun fact about her is that she crochets a new hat and scarf for herself every winter!
Related Post