Empowering Women Educationally & Culturally
The mission of the Mu Sigma Upsilon Foundation is to provide essential support, secure and provide financial resources for the educational, leadership and charitable purposes of Mu Sigma Upsilon Sorority, Inc. in order to enrich the lives of alumnae and collegiate members and assist in improving the community in which they serve.
The Mu Sigma Upsilon Foundation is a  501(c)(3) charitable organization and all donations made to the foundation are tax deductible.

From the moment they come into the world girls work just a little bit harder to construct a healthy sense…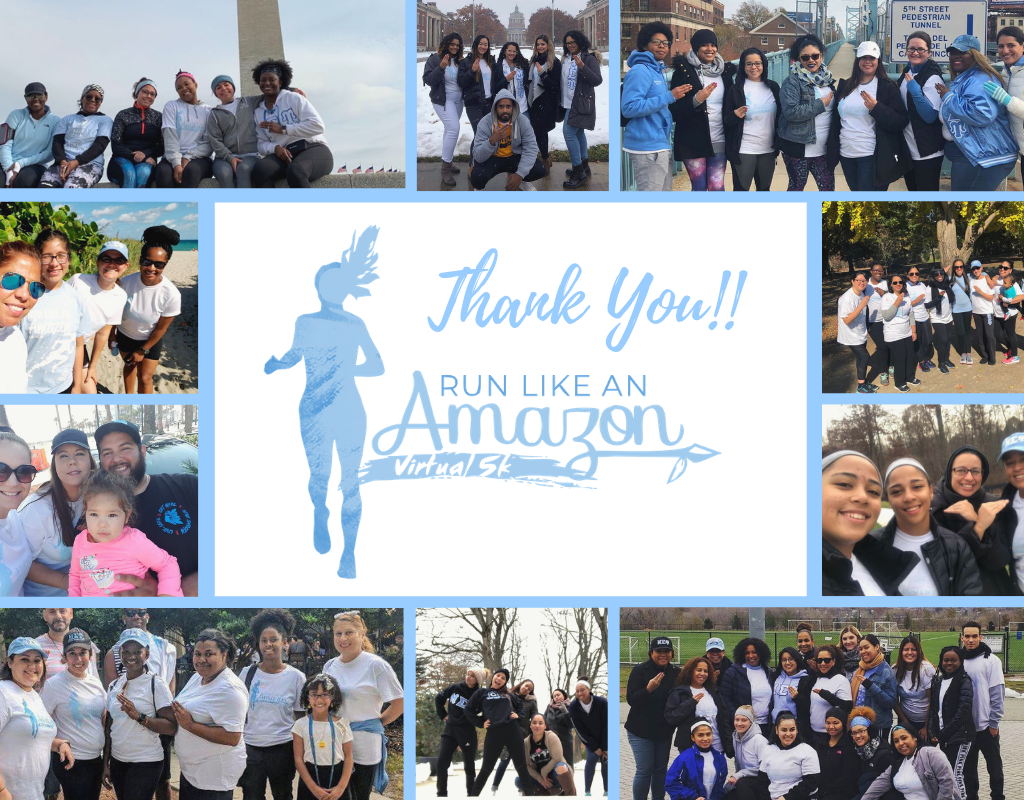 Thank you to everyone who participated in Mu Sigma Upsilon Foundation's  2nd Annual Run Like an Amazon Virtual 5K! Your…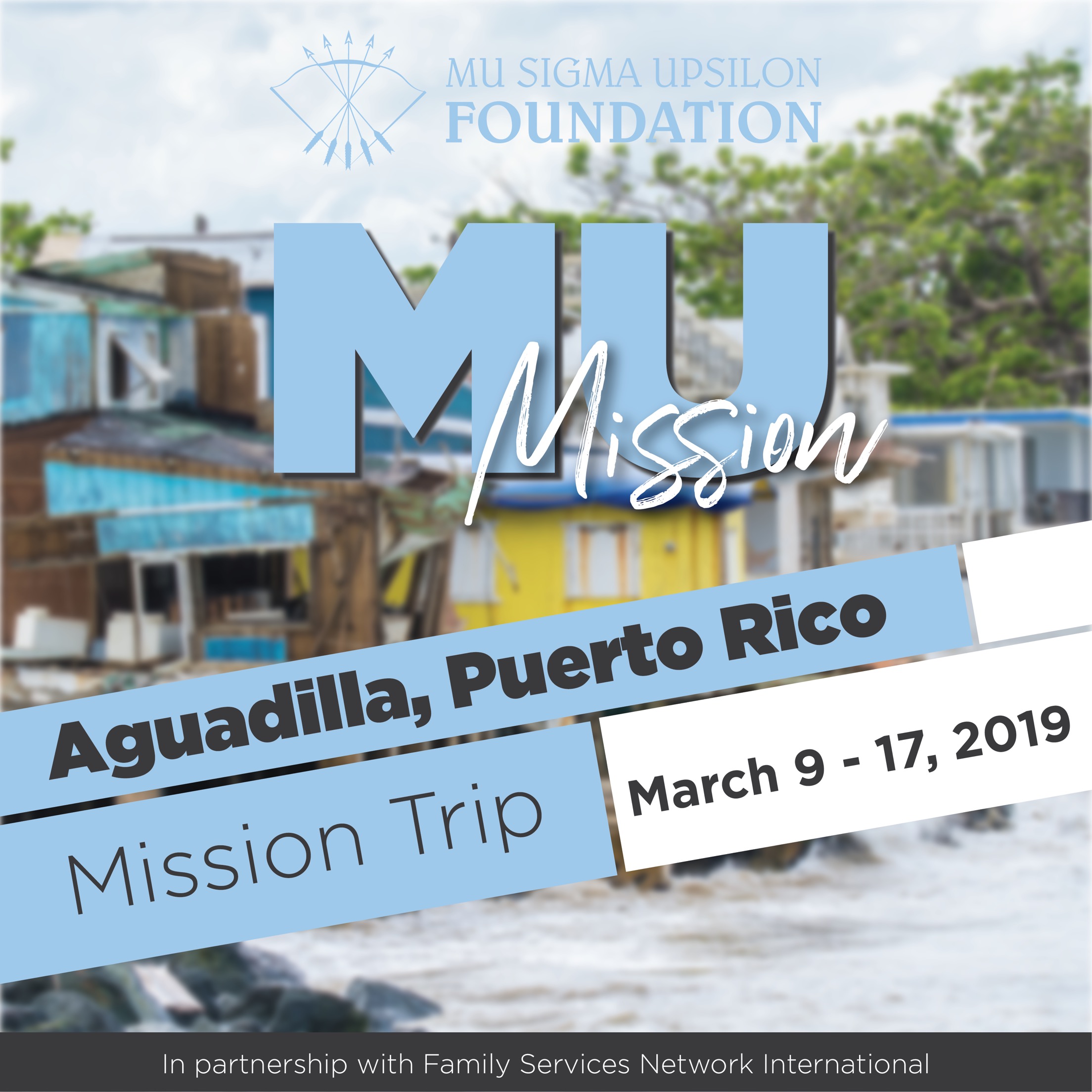 In September 2017 hurricane Maria devastated the island of Puerto Rico causing 96 percent damage to their infrastructure. On Sept.…
The Mu Sigma Upsilon Foundation aspires to become a leading philanthropic organization with a vision:
To advance the mission, vision, and goals of Mu Sigma Upsilon Sorority, Inc.
To foster communication and education among the community.
To support leadership and higher education for all women regardless of race, religion, or creed.
To empower and enrich women to become influential models in society.
To inspire engagement in lifelong community responsibility and philanthropic engagement.
To seed partnerships with other organizations working on local and international disaster relief operations.