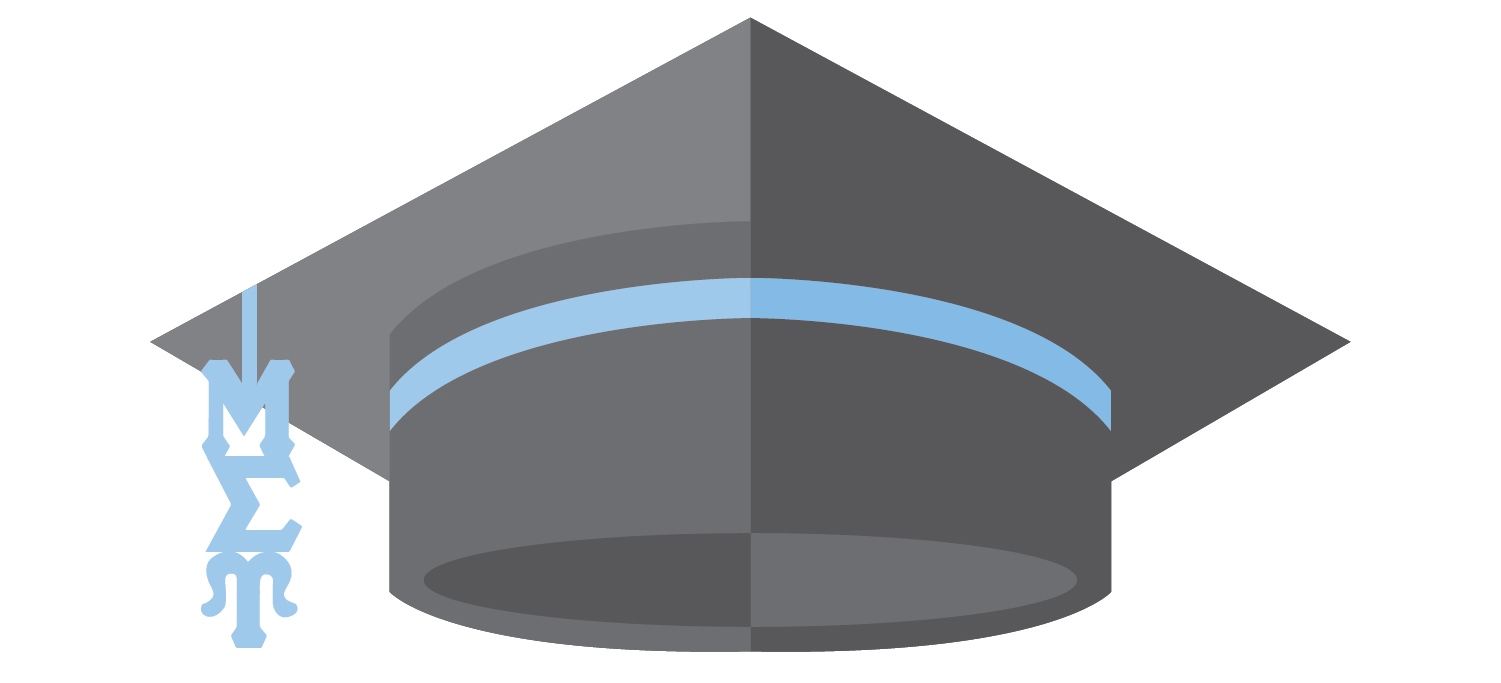 Congratulations 5 S.T.A.R. Chapters
The National Governing Council is thrilled today to announce our 5 S.T.A.R. Chapters from the Spring 2018 semester.
The S.T.A.R. (Strides Toward Attainable Results) Development Program is a detailed report of a chapter success within the Spring and Fall semester. This report is collected each semester and each section is rated based on content, quality, variety of events, and presentation.
Chapters that fulfill all of the criteria are rated as five S.T.A.R. chapters, indicating that they have met all the recommendations for developing active chapters. Five S.T.A.R. chapters are eligible to receive awards, recognition and the ability to participate in the new member orientation process.
Congratulations to our top chapters!
Related Post