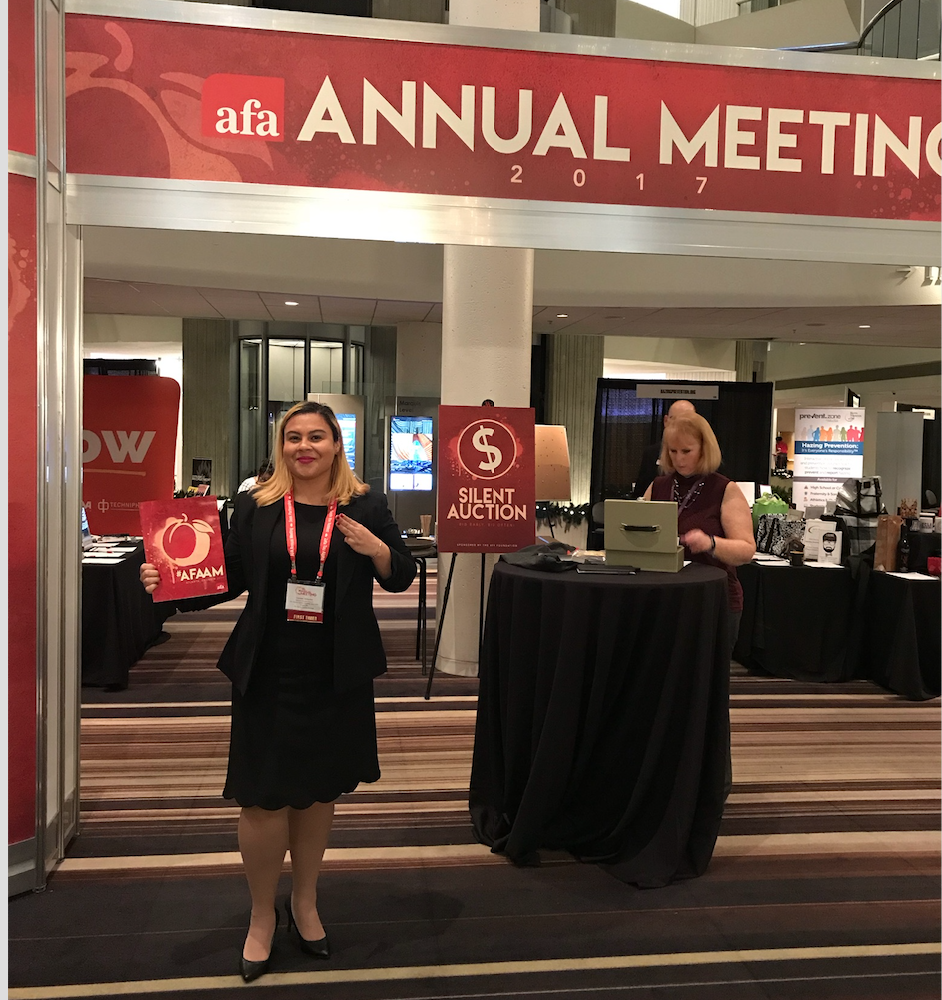 Announcing our new Executive Director
Mu Sigma Upsilon Sorority, Inc. is pleased to announce the selection of  Lorean Valentin as it's first Executive Director. This is a huge milestone for the growth and development of MSU! This position will improve our operations tremendously and help us to better support our current membership and future sustainability.
With more than a decade of nonprofit project management and leadership experience, Lorean is sure to provide the organization with remarkable guidance and success. She will be responsible for managing the daily operations of the Sorority.
Lorean, a member of the Evadne Chapter in Syracuse, NY was initiated in the spring of 2002. She received her Bachelor of Arts in English from the University at Buffalo, The State University of New York. After graduating she served as the first Director of District 4, our New York Region, and recently served in that role again in 2017.
Ms. Valentin can be contacted via email at executivedirector@msu1981.org
Related Post