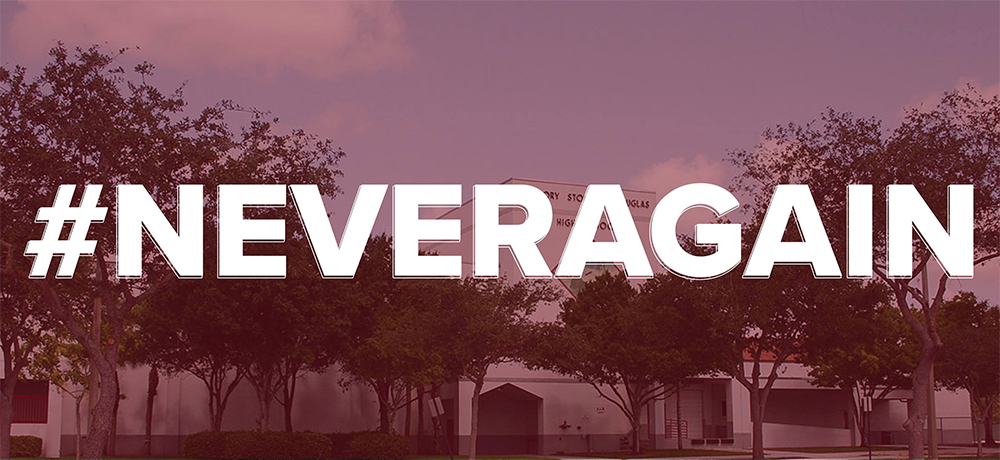 January 23rd. Benton, Kentucky. Sixteen people shot.
February 14th. Parkland, Florida. Seventeen people killed.
March 20th. Lexington Park, Maryland. Three shot, two killed.
Unfortunately, the list goes on. Twelve weeks into 2018, 17 school shootings have already occurred, averaging 1.4 shootings per week.
A diverse crowd of students, teachers, and community members met at the March For Our Lives demonstration at Washington D.C. on Saturday, March 24. They came with one message: Enough is enough. Over 200,000 people of all ages attended the march, along with thousands more at sister locations, proving that gun violence is a serious issue that can no longer be ignored or swept to the side.
School is no longer a safe and secure place for learning. Students are scared to go to class, and parents are fearful that they may be sending their students away for the last time. Schools have begun preparation for the reality of active shooter scenarios, initiating active shooter drills alongside the threats of traditional earthquakes and fires. But students are questioning why active shooter situations have become so normalized that schools nationwide are beginning to implement preparation to this extent.
Students should not have to witness the deaths of their peers. As mothers, sisters, friends, and family, we know how hard it is to lose a loved one. Thus, it is extremely important for us to research, take a stand, and exercise our right to vote in the upcoming November elections. We have the power to shape our future and change our destiny. Let's fight to make it a safe one. #NeverAgain

Related Post