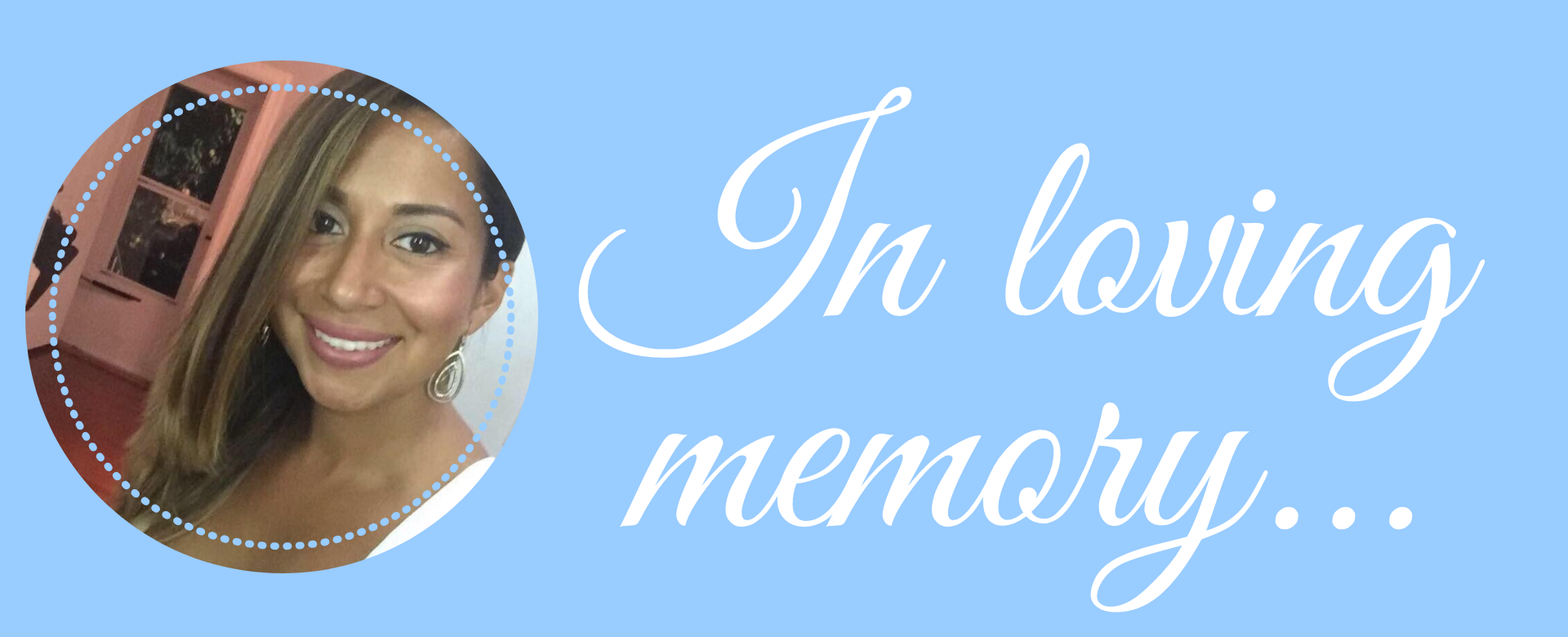 In loving memory of Adriana "AD" Riano
The entire Upsilon family is mourning the loss of our beloved sister Adriana Riano, who lost her life in a tragic motor vehicle accident on May 5, 2019. Adriana, known lovingly to many as "AD", became a sister of Mu Sigma Upsilon Sorority, Incorporated in Spring 2006 at the Matriarca Chapter at Montclair State University. She graduated from Montclair State University in 2009 and soon after pursued her nursing degree at New Jersey City University and worked as a critical care nurse. Her loved ones describe her as a joyful person who would light up any room, full of life, outgoing, and positive. She will be greatly missed by all who knew and loved her.
Unfortunately, our organization is familiar with the gravity of such a devastating loss. Last September, we mourned the loss of our sister Danielle Smith (Amazona, 1993) and still grieve the loss of two sisters that passed before them, Lucy Dipini (Mosaic, 1991) & Linda Melendez (Matriarca, 1993). Today and many days, our sisters are feeling the gravity of how short life truly is. The memory of these sisters will forever remain in our hearts.
To our sisters and anyone else struggling with the loss of a loved one please know that you are not alone. There is help and support if you or a loved one is grieving a loss. Counseling and support services can be a guide through some of the challenges of grieving as a person adjusts to their loss. Grief support and counseling can be provided by professionals. Self-help groups are often available and are there for participants to support one another.
Check out some of the resources below:
Helpful Resources
Supporting Someone Who is Grieving [PDF]
There is no Wrong or Right Way to Grieve After a Loss [PDF]
For more information check out Grief Share or the National Hospice and Palliative Care Organization
Related Post