Peanut Butter Macadamia Waffles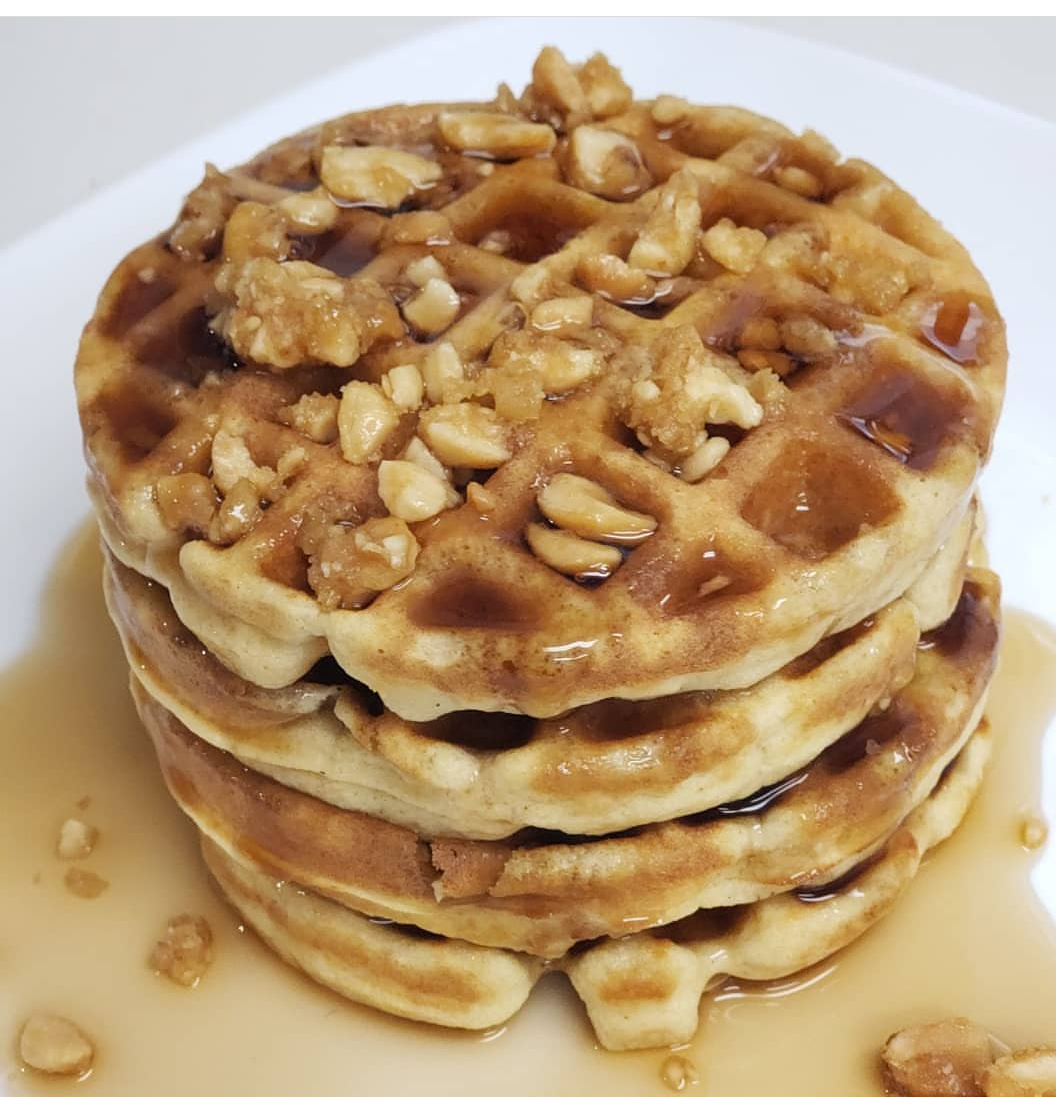 Ingredients:
2 oz of Cream Cheese
2 eggs
1/4 Cup of Almond Flour
1 Tsp of Vanilla Extract
1/4 Tsp of Cinnamon
1 Tbsp of sweetener (i use lakanto)
2 Tbsp of Lolli's Cookie Clusters
Directions
Blend all ingredients except Cookie Clusters (I use a Nutribullet)
Let batter sit for a few minutes. 
Add Cookie Clusters to batter.
Let Waffle maker get hot before adding batter. 
***Use Discount code: KETOWITHMARLY for 10% off at lollisclusters.com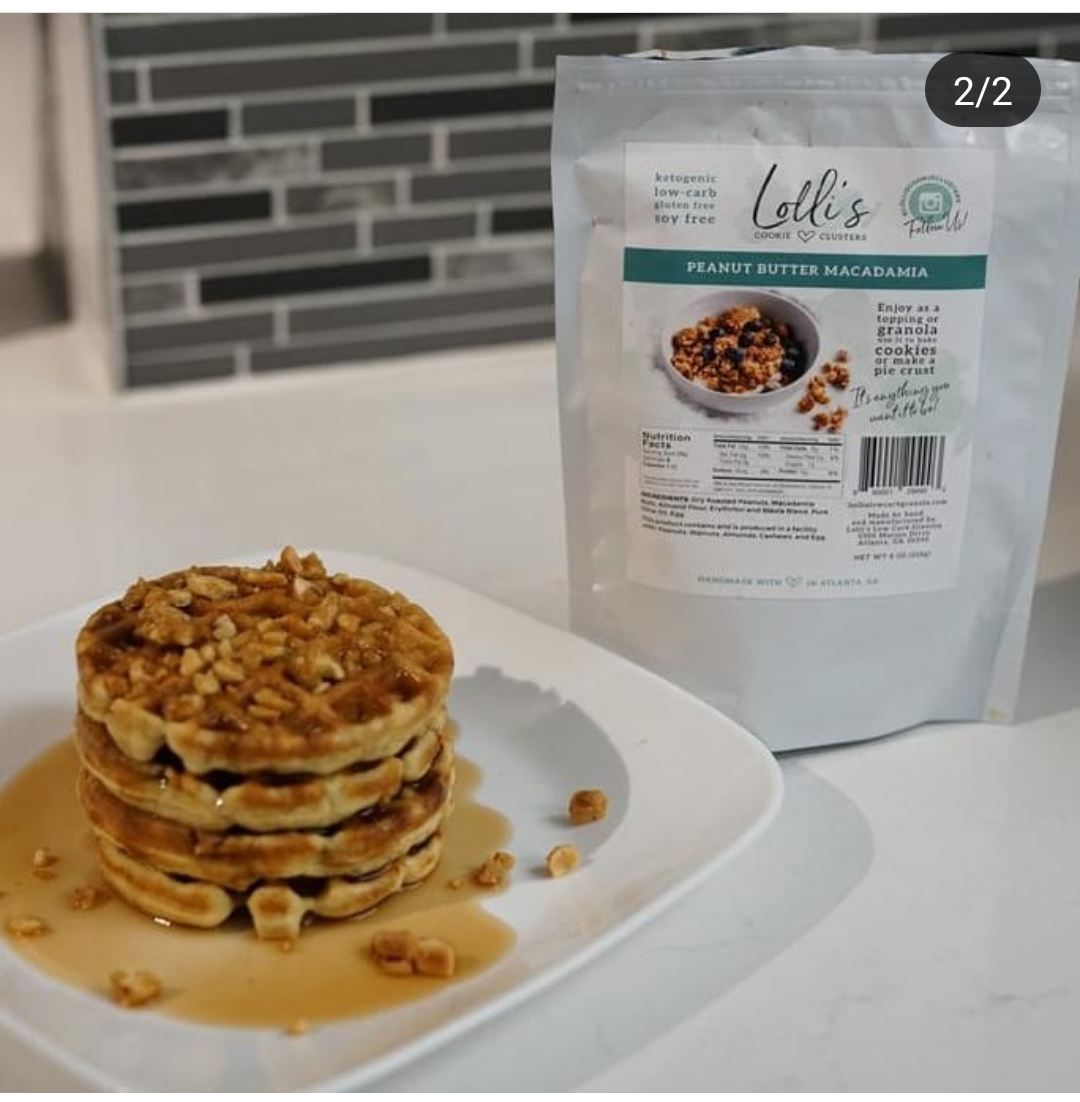 Spinach and Cheese Flatbread
Ingredients:
1 Low carb pizza crust (can use any low carb flatbread/crust)
3 cups of spinach
1 Tbs of butter
4 Tbs of heavy cream
3 oz of cream cheese
Mozzarella cheese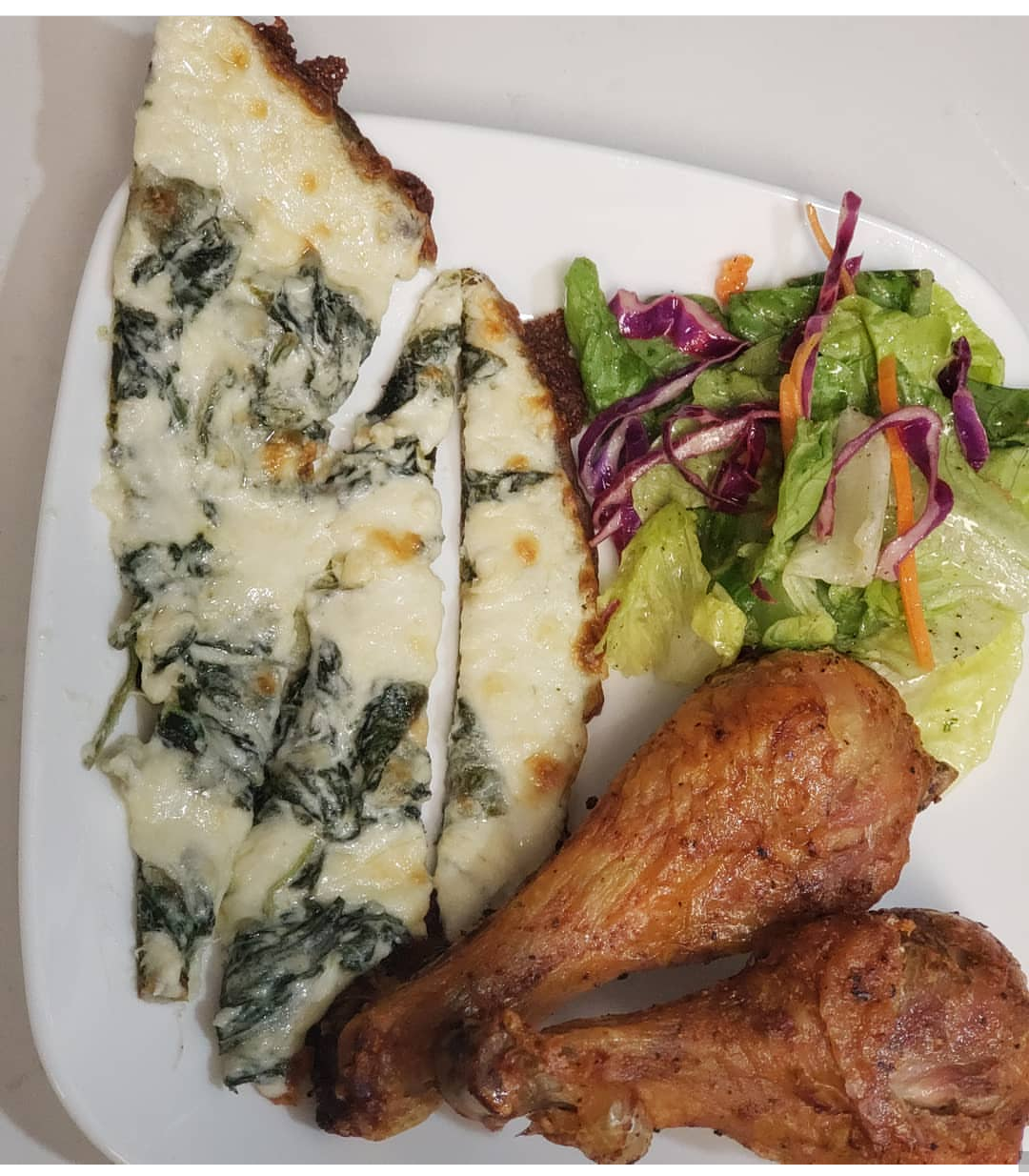 Directions:
In a medium saucepan, melt butter and cream cheese.
Add heavy Cream, spinach, and salt. Let spinach cook down. 
Spread spinach evenly on crust and sprinkle mozzarella cheese on top. 
Place in oven at 400 degrees for 15 minutes.
Ingredients:
1 tsp of coconut oil
1 tsp fresh smashed garlic
1 bag of cauliflower rice
Salt
1 pouch of Sazon Goya Cilantro y Achote
Directions:
In a saute pan add coconut oil and let heat up. 
Add Garlic and let cook down. 
Add cauliflower rice, cilantro y achote, and salt to taste.
Mix rice and all other ingredients till rice is coated well with the cilantro y achote.
Cover and cook on medium flame till rice is tender.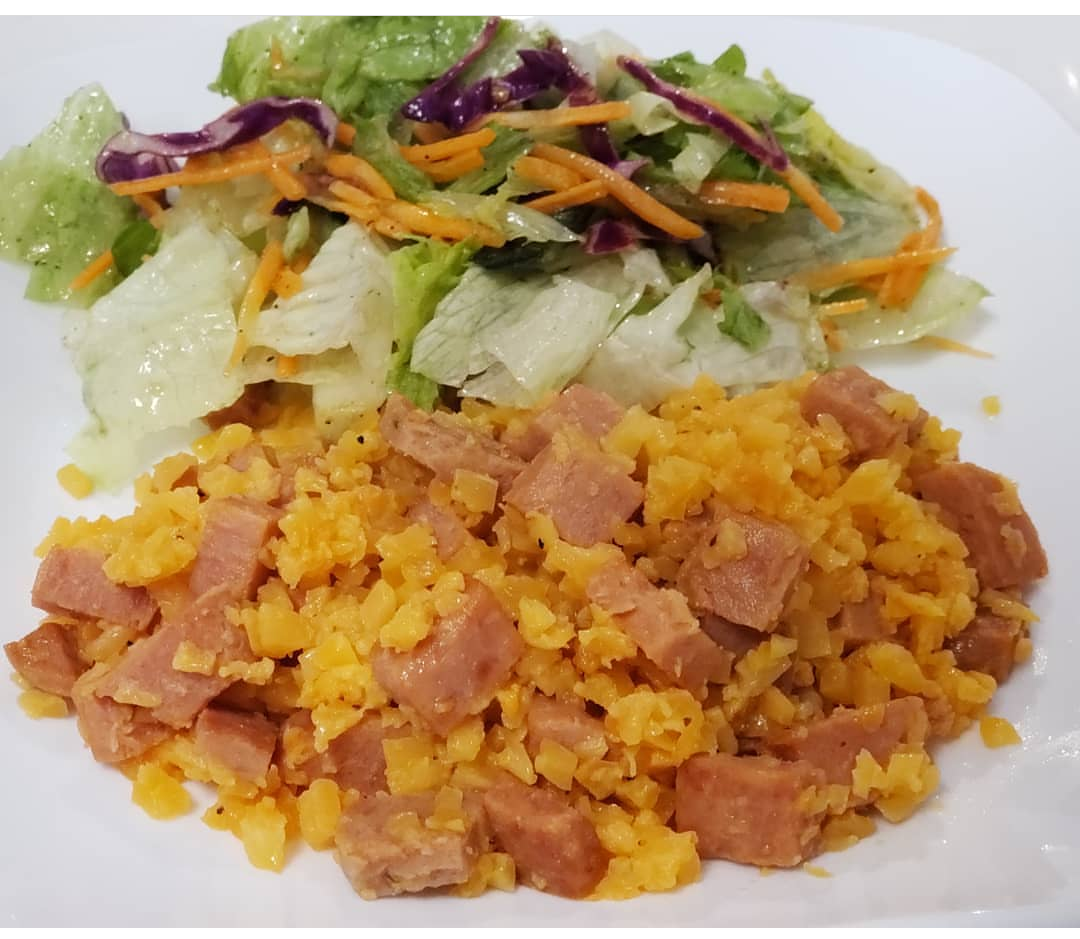 Marly has been Keto since August 2018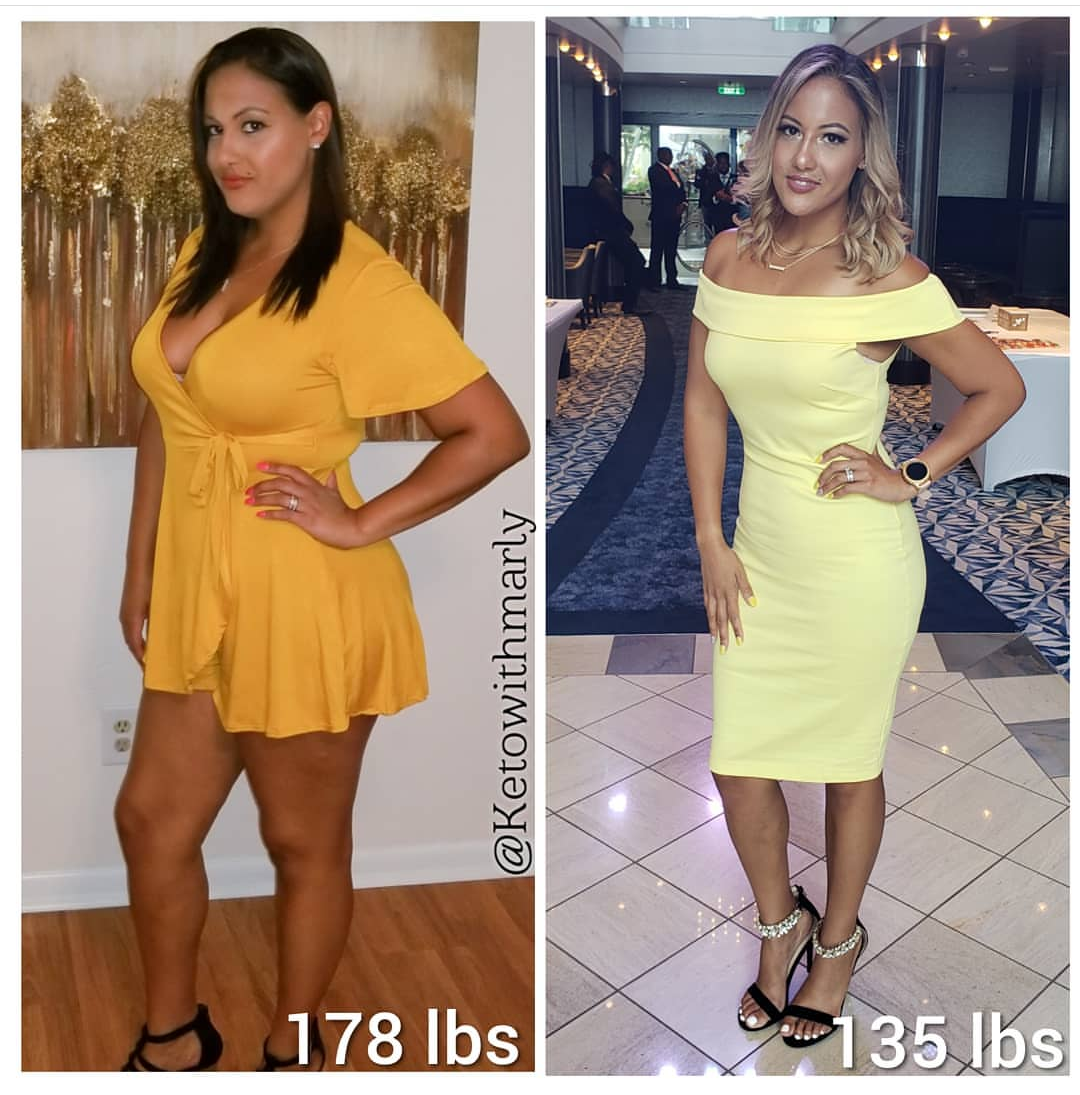 Marlenis Genao became a sister of Mu Sigma Upsilon at the Mosaic Chapter in Spring 08. She graduated in 2009 from Kean University with an Accounting Degree and is currently a full time stay at home mom to Analis, 6 and Noel, 2!! She wanted to take a break from work life to care for her little ones especially after moving to Florida and not knowing many people there. After realized she needed to make a change to her health she was inspired to go Keto. She wasn't happy with how she felt nor looked in her clothes and wanted to do something that that she could make it a lifestyle! 
Related Post