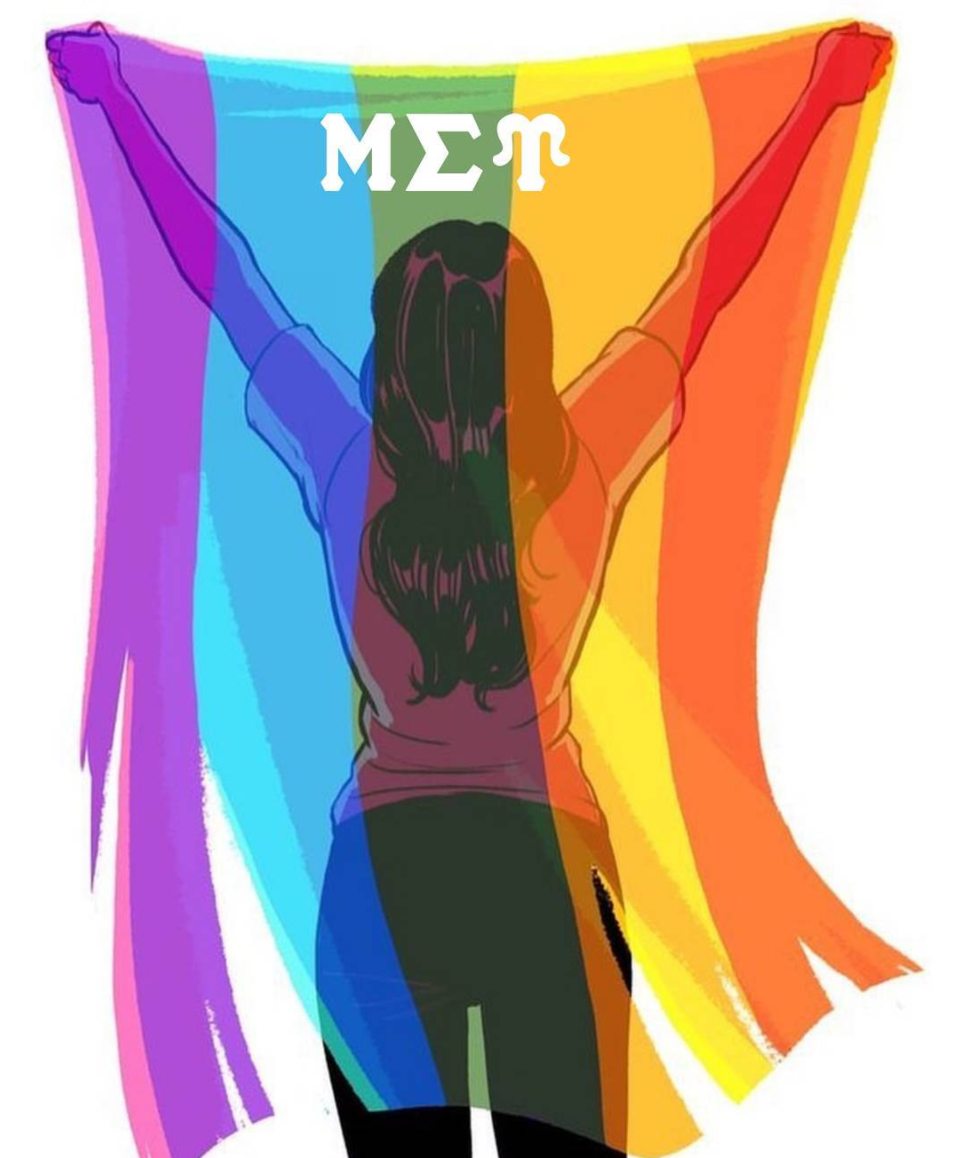 Unified under the shimmering rainbow array of colors lighting up the horizon, many laugh and smile in tune to the rich commemoration of LGBT pride. LGBT pride opposes the discrimination, prejudice, and violence directed against lesbian, gay, bisexual, and transgender (LGBT) people. Honoring this pride encourages people to promote self-affirmation, self-dignity, and self-confidence in themselves despite the negative stereotypes and comments that may manifest against them within their communities. This month, June, is recognized as Lesbian, Gay, Bisexual, and Transgender Pride Month–not to be confused with LGBT History Month in October. June is a time to increase LGBT visibility as a social group, invigorate the community, honor sexual diversity, and more. Pride, opposite of shame and counterintuitive to social stigma, is what drives this movement for social inclusion. Pride in identity. Pride in freedom. Pride in relishing loving who you truly love.
LGBT Pride Month first originated as a tribute to commemorate the Stonewall riots, which took place June 28, 1969. These riots were a sequence of impulsive, violent demonstrations by people within the LGBT community against a police raid occurring at the Stonewall Inn. At the time, police raids on gay bars were common, yet this night members within the LGBT community reached a critical mass at the Inn, rioting against the officers. Residents of the LGBT community soon began work to create activist groups focused on continuing efforts to found locations for people to be open about their sexual orientation without the looming fear of arrest breathing down their necks. Today, these riots are widely seen as the most important event that helped push the gay liberation movement forward and develop the modern fight for LGBT rights within America.
I cannot speak as if I know what it feels like to be a member of the LGBT community. I do not share their pains or their triumphs. Instead, I will leave you with the words of Audre Lorde–a warrior–and black lesbian poet who shares her pride in images clearer than my ally words could ever be.
Movement Song
By Audre Lorde
I have studied the tight curls on the back of your neck   
moving away from me
beyond anger or failure
your face in the evening schools of longing
through mornings of wish and ripen
we were always saying goodbye
in the blood in the bone over coffee
before dashing for elevators going
in opposite directions
without goodbyes.

Do not remember me as a bridge nor a roof   
as the maker of legends
nor as a trap
door to that world
where black and white clericals
hang on the edge of beauty in five oclock elevators   
twitching their shoulders to avoid other flesh   
and now
there is someone to speak for them   
moving away from me into tomorrows   
morning of wish and ripen
your goodbye is a promise of lightning   
in the last angels hand
unwelcome and warning
the sands have run out against us   
we were rewarded by journeys
away from each other
into desire
into mornings alone
where excuse and endurance mingle   
conceiving decision.
Do not remember me
as disaster
nor as the keeper of secrets
I am a fellow rider in the cattle cars
watching
you move slowly out of my bed   
saying we cannot waste time
only ourselves.
Poem taken from: https://www.poetryfoundation.org/poems-and-poets/poems/detail/42581
Blog Post By: Djenne Dickens
Related Post