Mother's Day Around the World
All around the world societies have found a way to recognize the women in our lives who nurture, support and empower us. Today almost every culture has a day to celebrate mothers and those who represent them in our lives. In most countries this holiday has left its religious origins behind and is considered a secular holiday.
Celebrations of mothers and motherhood can be traced back to the ancient Greeks and Romans, who held festivals in honor of the mother goddesses Rhea and Cybele. In the United States the holiday is celebrated in May and became a national holiday in 1914. Mothers often receive flowers, cards, and brunch.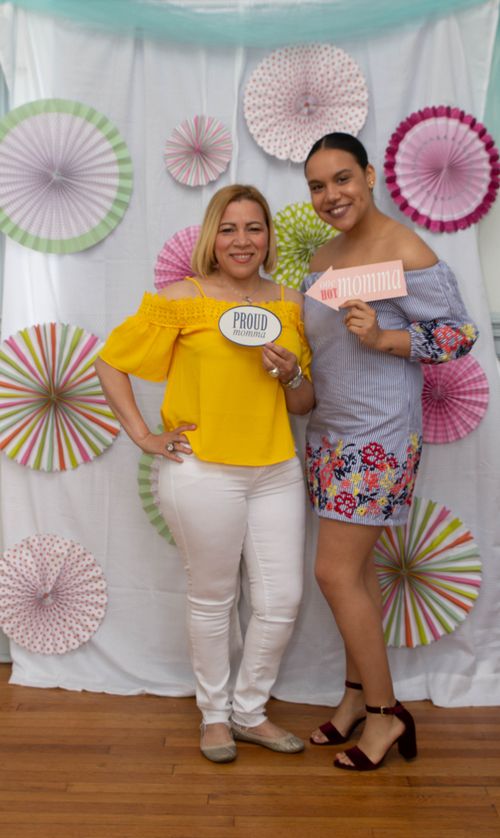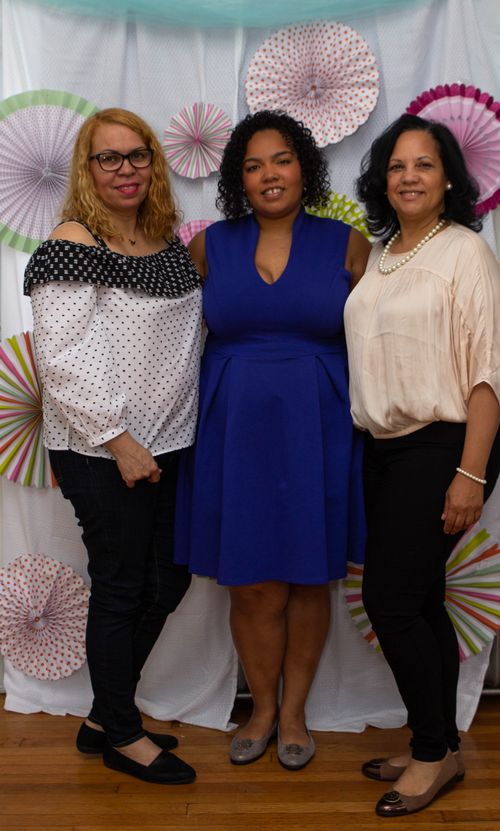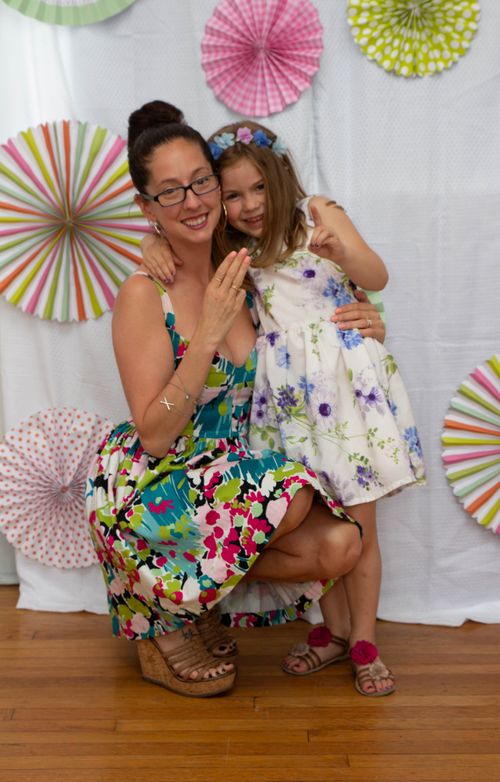 Other countries celebrate this day on different dates and in different ways:
In France, Mother's Day is called, "fetes des meres." It is usually celebrated on May 25th. In Thailand, Mother's Day is always celebrated in August on the birthday of the current queen, Sirikit. Another alternate observance of Mother's Day can be found in Ethiopia, where families gather each fall to sing songs and eat a large feast as part of Antrosht, a multi-day celebration honoring motherhood.
Mother's Day in Egypt is celebrated on March 21st, the first day of Spring. A beautiful tradition in Mexico is to start the day by serenading Mothers with, "Las Mananitas" from mariachi singers:
"Awaken, my dear, awaken and see that the day has dawned; now the little birds are singing and the moon has set."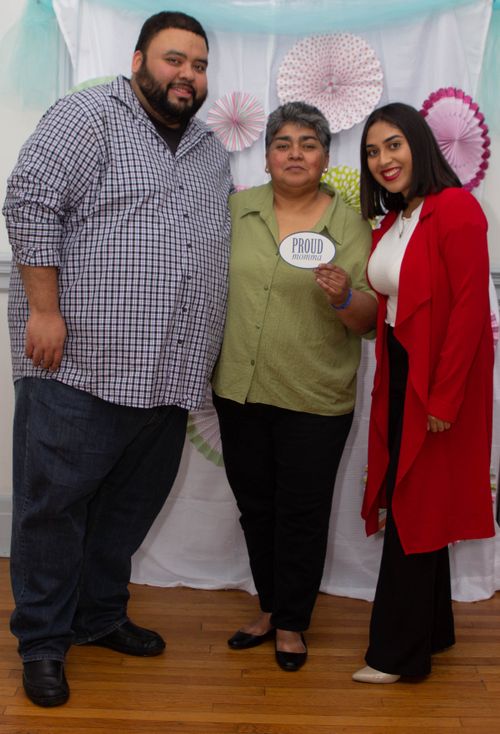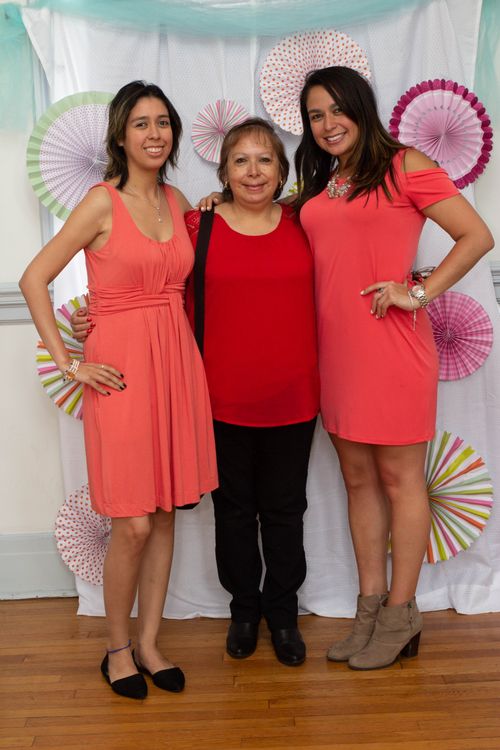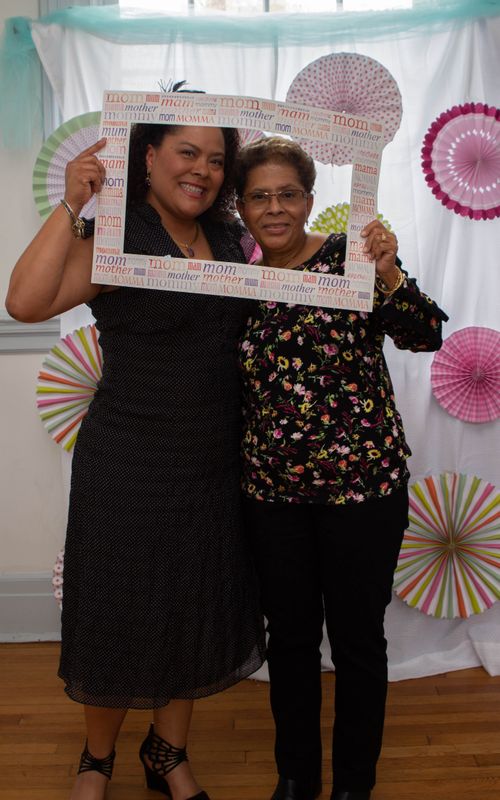 Join us at the Mu Sigma Upsilon Foundation Mother's Day Tea Party on May 4, 2019 as we celebrates these amazing women and incorporate multicultural ways to show how much we appreciate them. This year's theme will be French Parisian and all funds raised at this event will support academic scholarships and grants for the community. We hope to see you there!
For more information and to purchase your tickets visit: www.msu1981.org/foundation/mothersdaytea
Related Post