MUnited Nations Missions Trip reaches Fundraising Goal!!
In just a few short days 17 amazing sisters will be traveling to Puerto Rico for Mu Sigma Upsilon Foundation's first MUnited Nations Mission trip! We are excited to be partnering with Family Services Network of New York on their 4th trip to Puerto Rico. Our sisters will be working on farming, roof repair, building houses, engaging in nursing homes, assisting with mental wellness, visiting shelters for women and children and working with the LGBTQ+ youth!
Chances are you know one of the sisters going on this trip!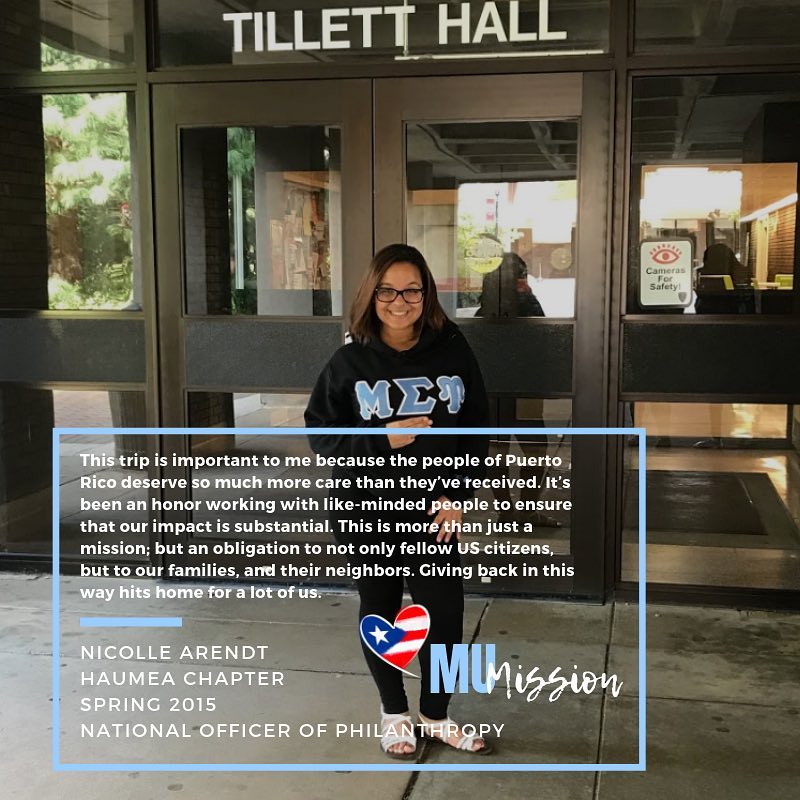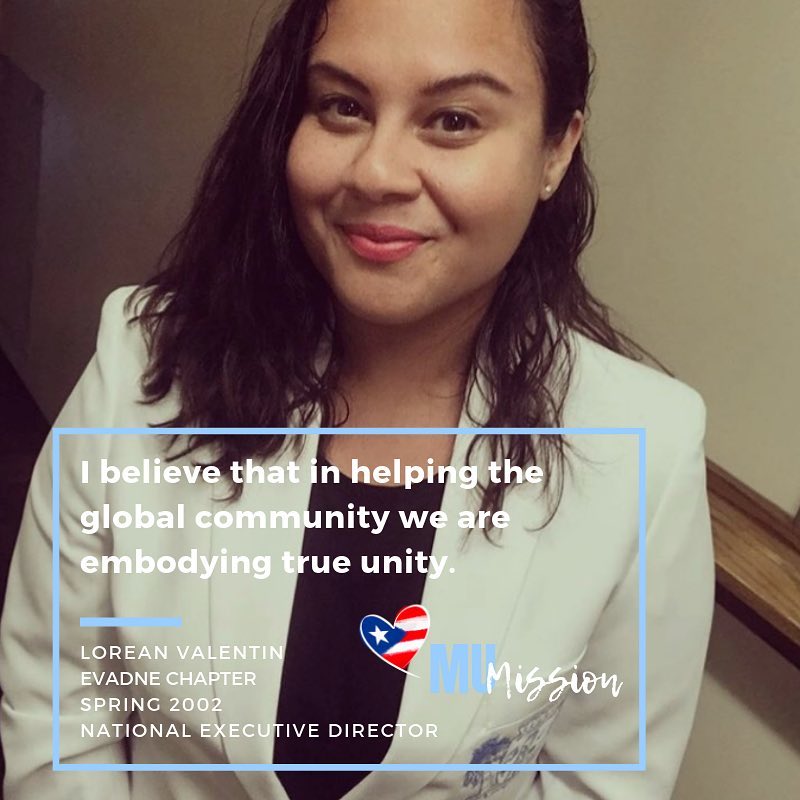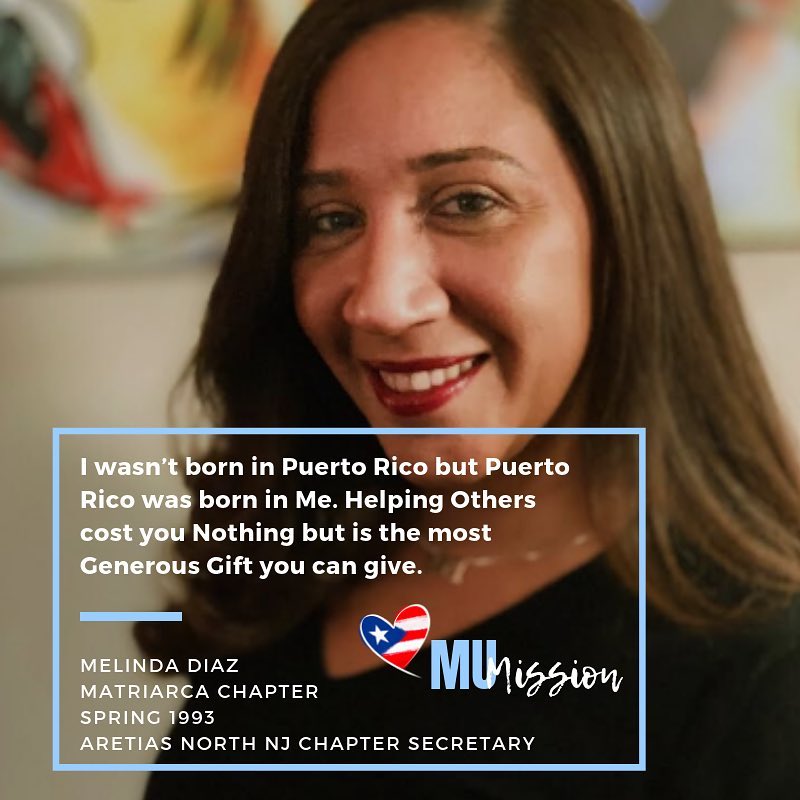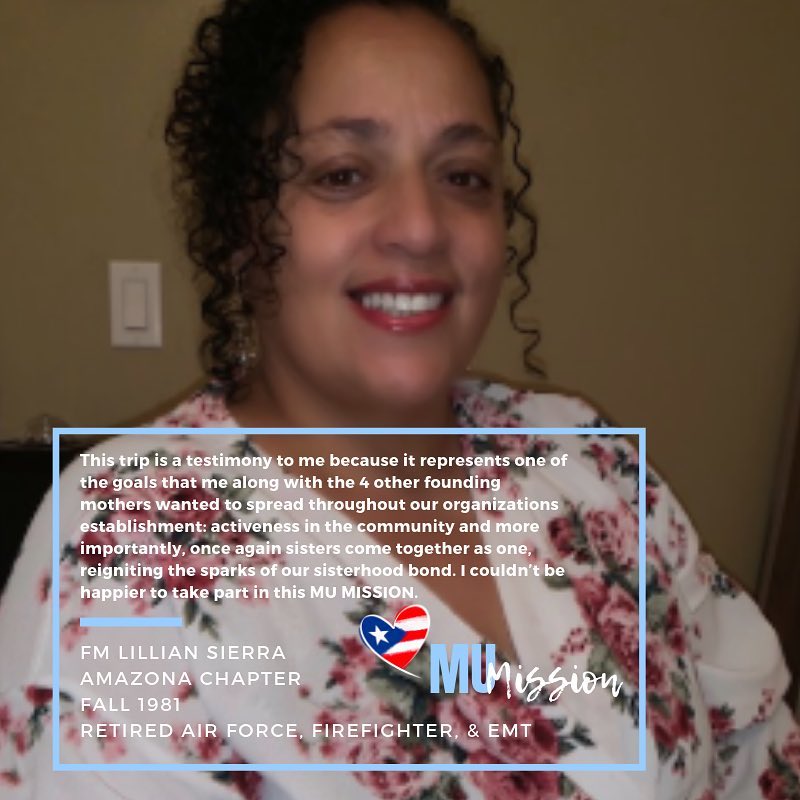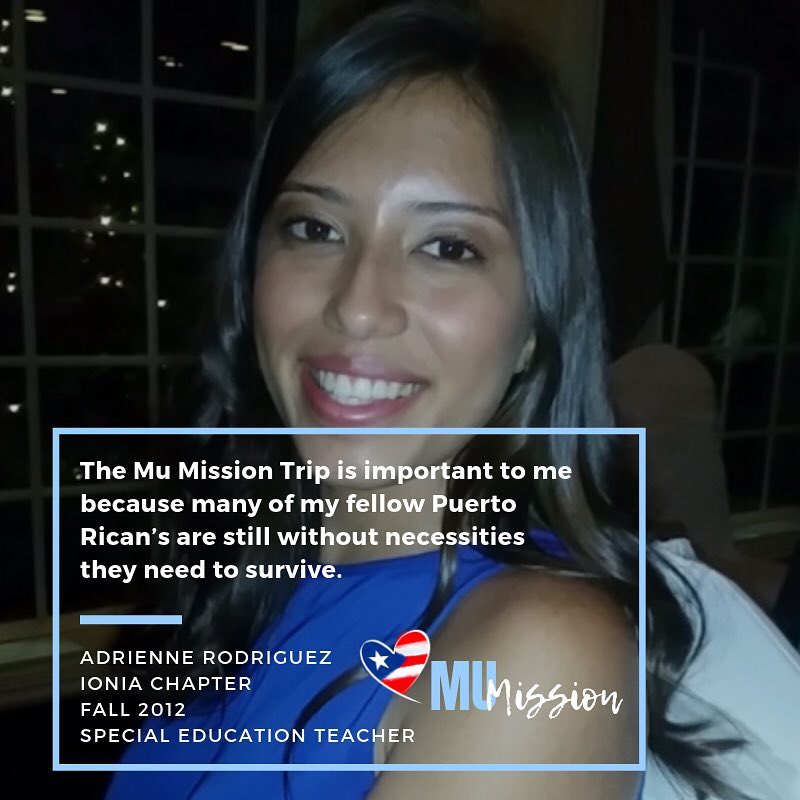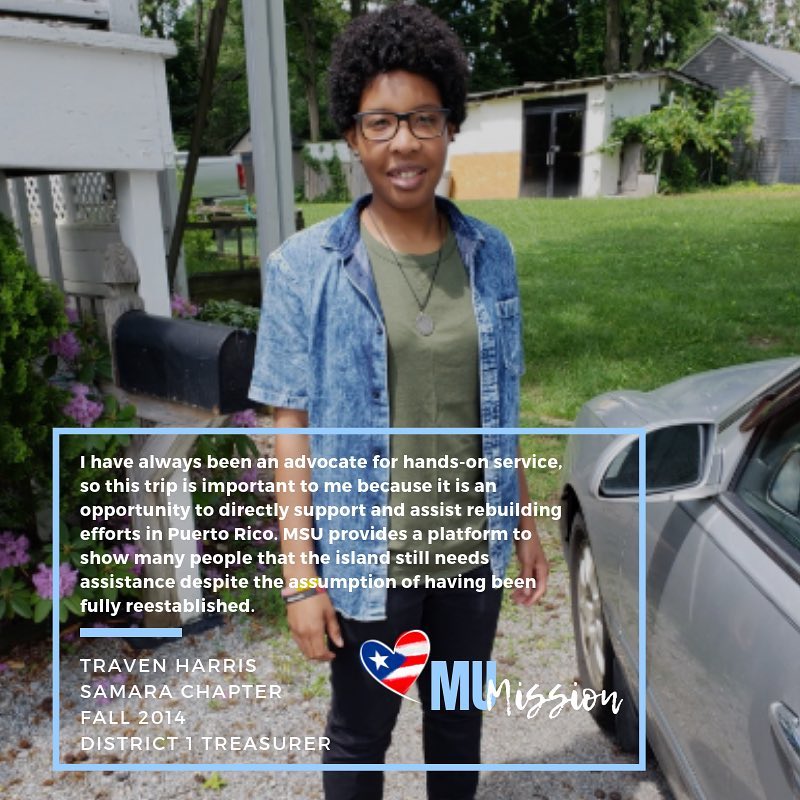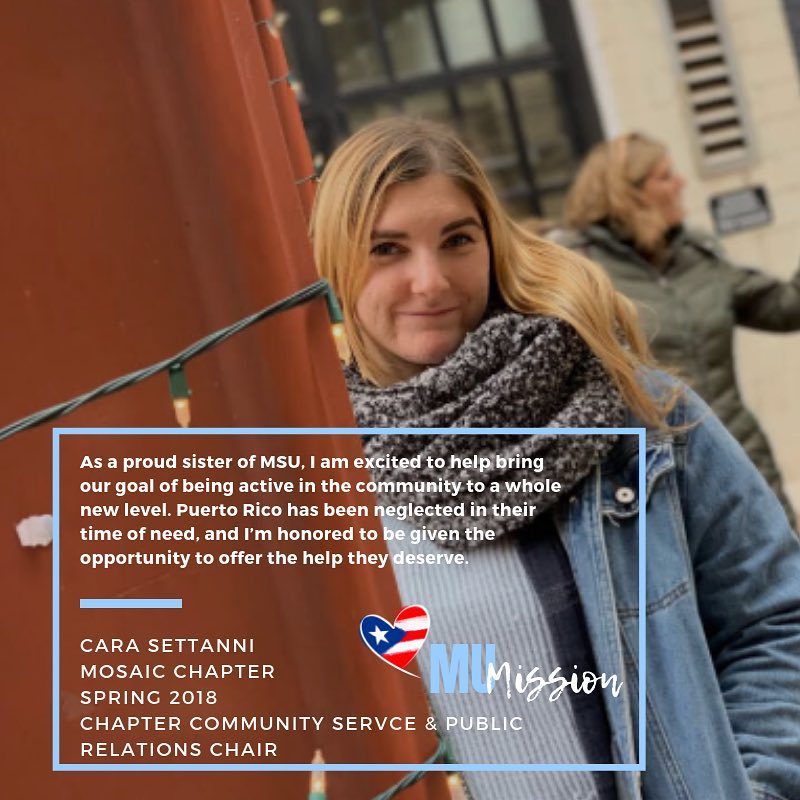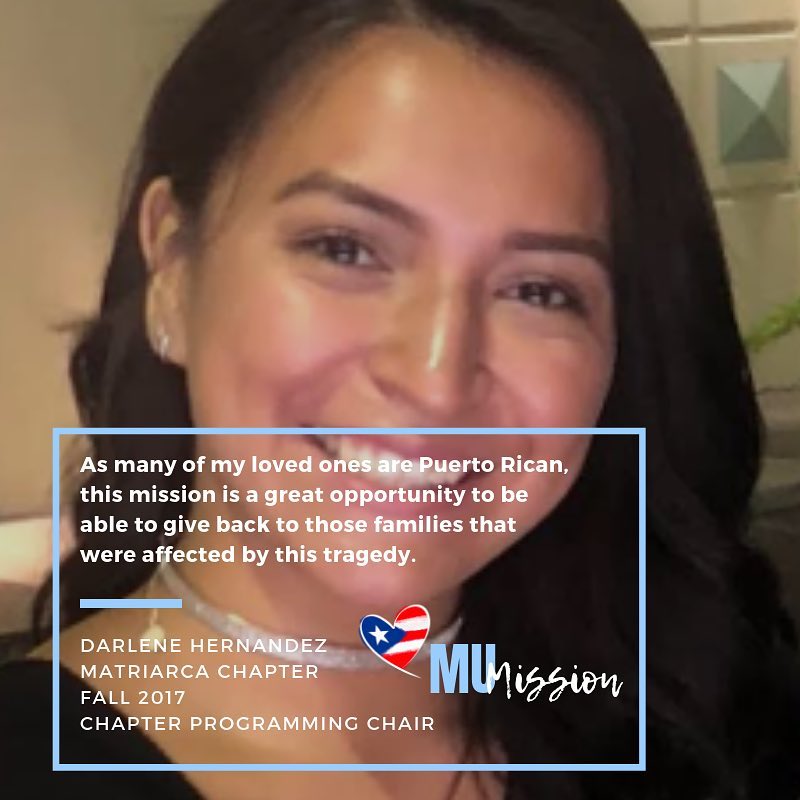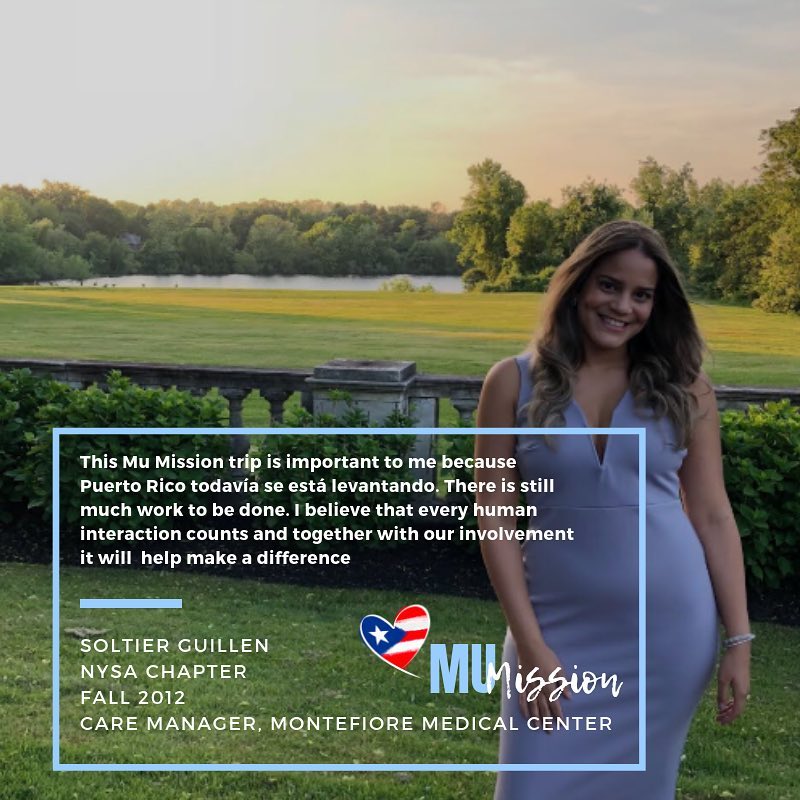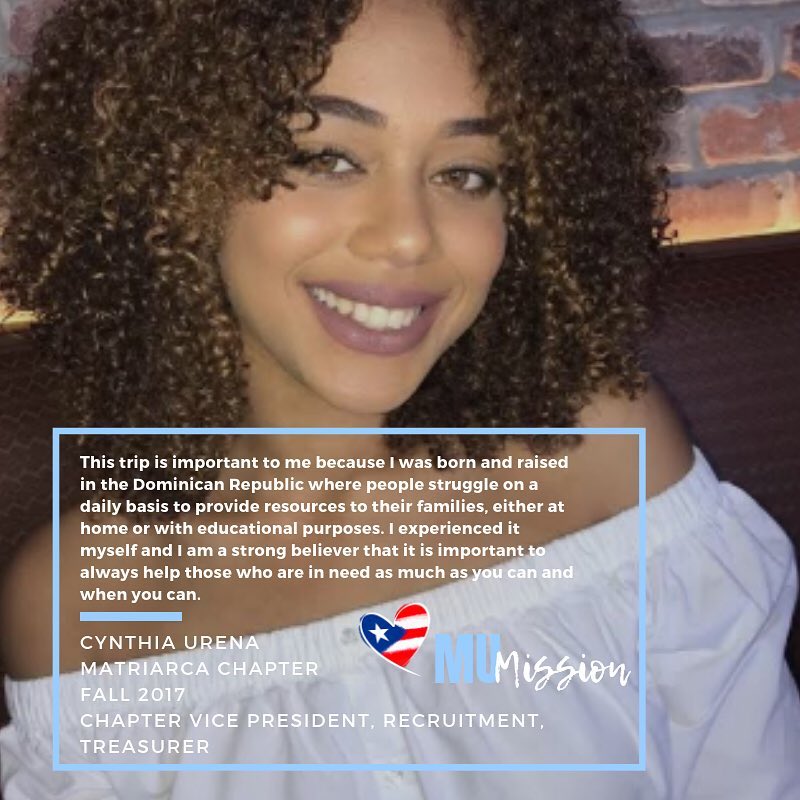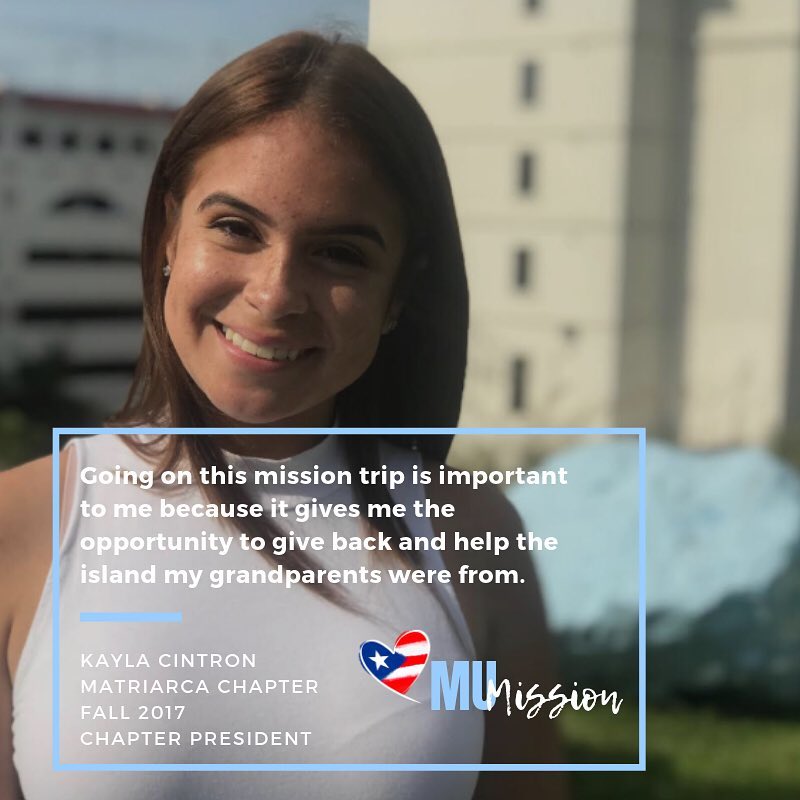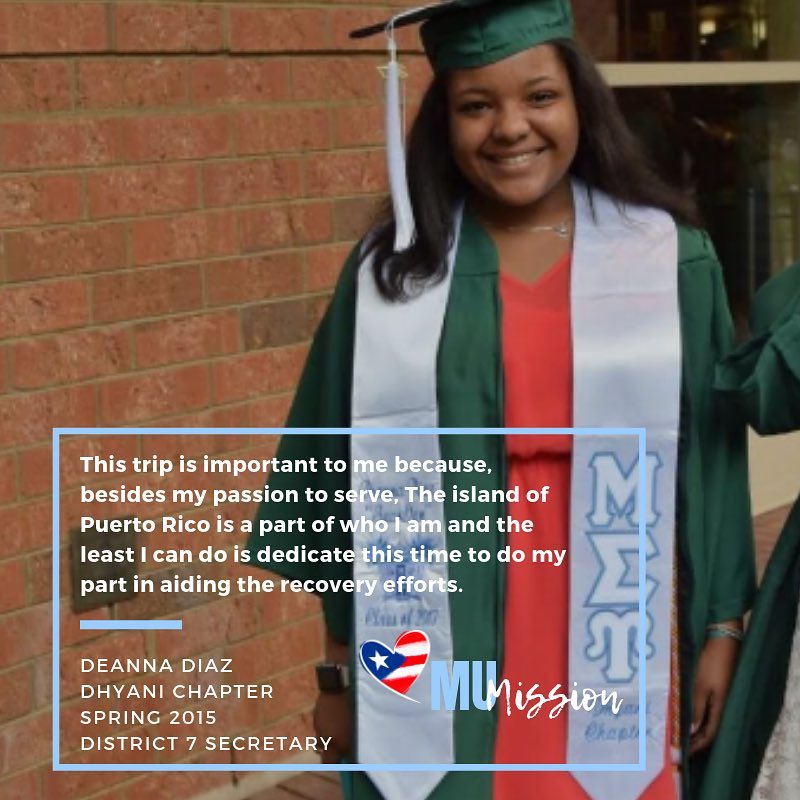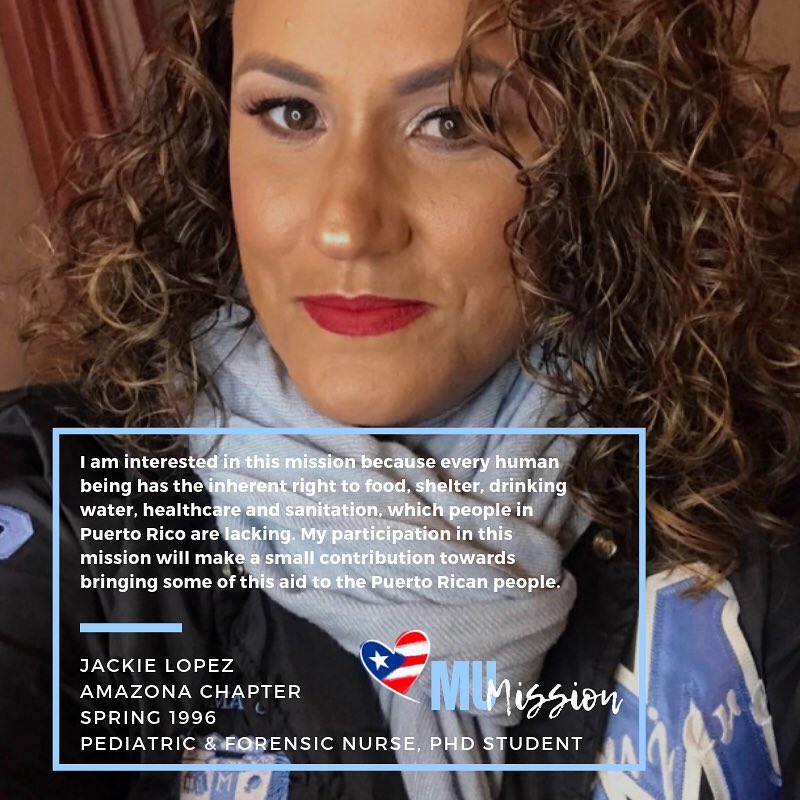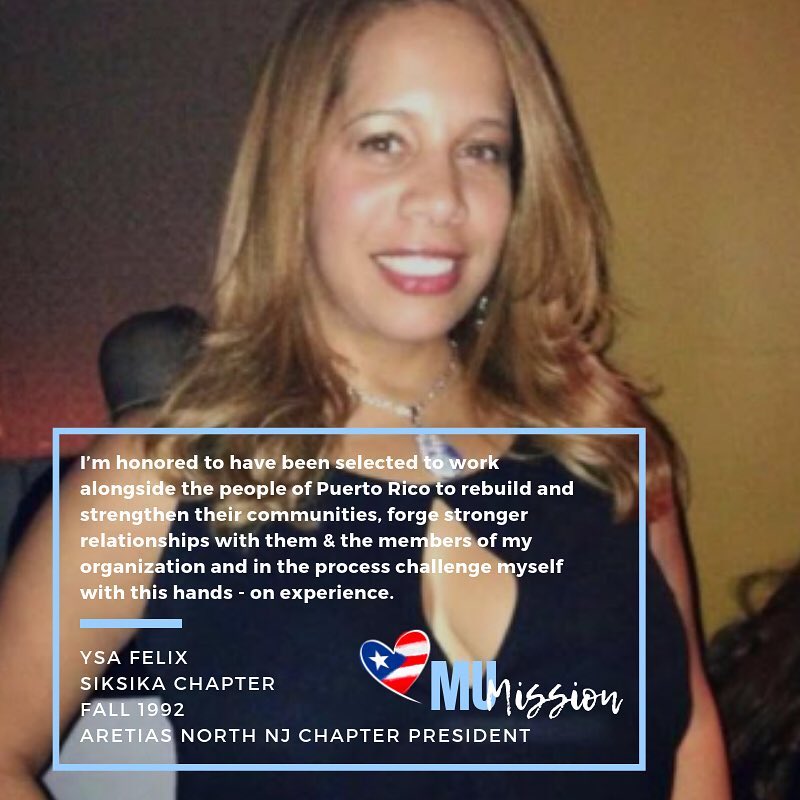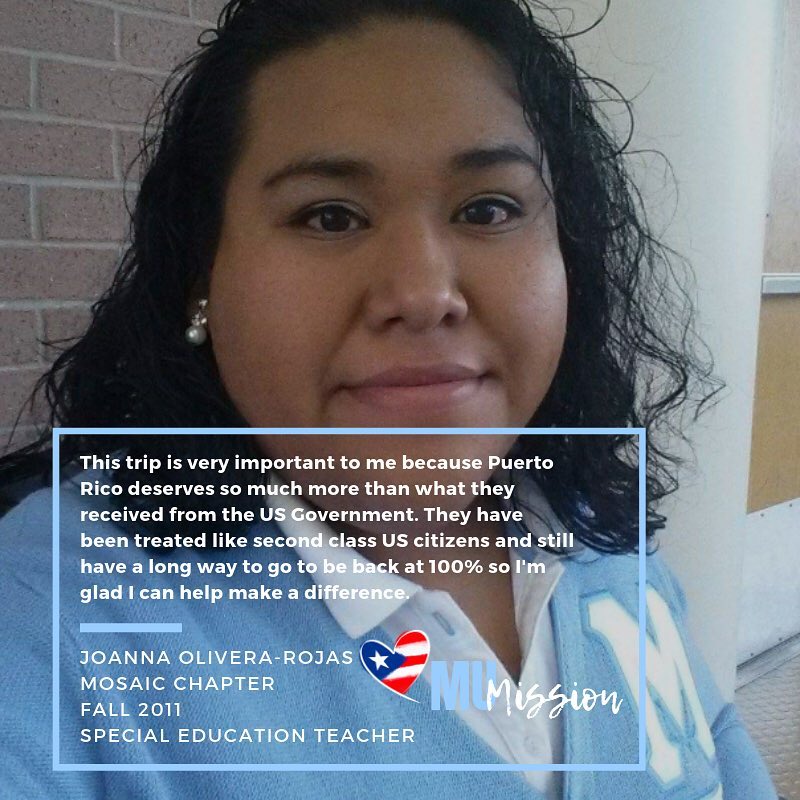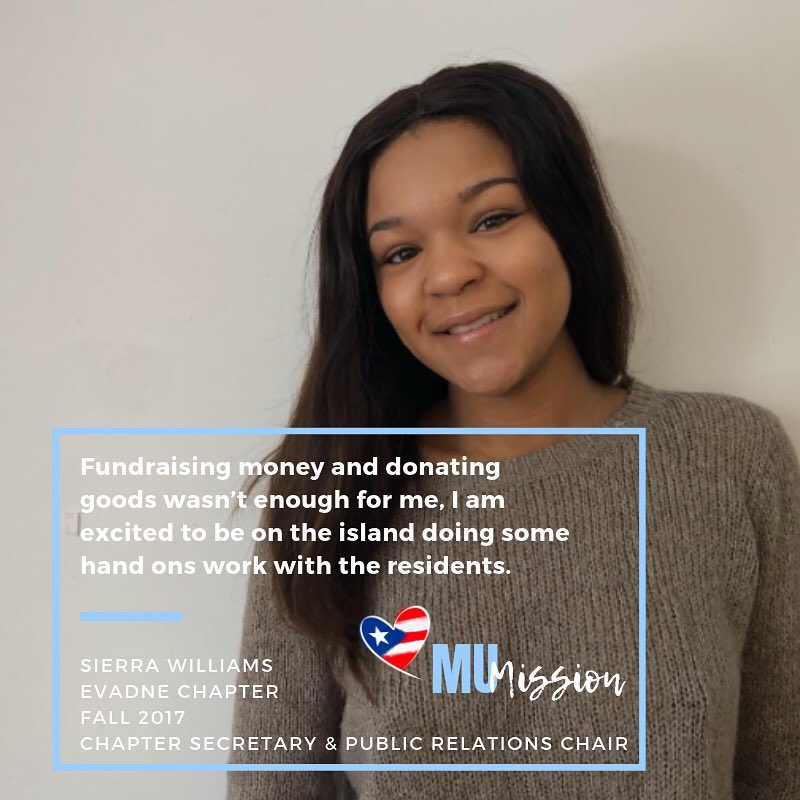 All of this would not have been possible without our amazing donors! Thanks to your donations and the MSU Foundation Board of Directors fundraising efforts we have met and exceeded our goal of $5000!!  All donations will go towards the purchase of goods and materials to bring down to the island! Every dollar goes to Puerto Rico!
Gold Level Donors ($300+)
Bronze Level Donors ($50+)
Angie Torres
Elizabeth Rivera
Silver Level Donors ($150+)
Jose Rojas
Jose Santana
Home Sweet Home Central Florida Realty
Fresco's Cantina
Alanna Garcia
Casa Noble Tequila
Denise Gomez
Dessire Miller
District IV
District VII
Genaro Sanchez
Gerilee Rosado
Grissel Nieves-Hall
Joanne Rabel
Johanna Ramirez
Lourdes Paez
Melissa Chavez
Natalia Perry
Noel Maldonado
Paula Paya Santin
Photos by Cohen
Rachele Hall
Sandra Santana
Steven Jimenez
Taina Chompre
Tanisha Carzan
Victoria Cepeda
Vilma Diaz
Vivian Thorne
Xiomara Gonzalez
Alejandra Martinez
Amibel Tineo
Andrew Kasouto
Andy Rivera
Angel Cabrera
Angela Cotta
Angelica Beverly
Angie Espinal
Angie Mendez
Aretias North NJ
Armando Berdiel
Ashanti McGill
Auhilda Madera
Aura Jimenez
Carlene Pinto
Carolyn O'neal
Christina Bhajan
Christina Castillo
Dana Fortino
Danielle Croom
Dar Lene
Darline Tafur
Deanna Diaz
Dianaia Chapter
Elizabeth Felix
Gianni Arevalo
Gissell Minaya
Helen Abreu
Jane Lin
Jemir Toussaint
Jennalee Jones
Jennifer Ovalles
Jessica Reyes-Gonzalez
Joanna Aponte
José González
Josie Rios
Karimah Prescott
Katherine Inoa
Kelly Morales
Kiomaris Sandoval
Laura Sestito
Leigh Warfield
Leila Rodriguez
Leo Figuero
Liliana Pascuzzi
Linette Olivares
Lisette Ortiz
Lissett Olivera
Lorean Valentin
Luis Jimenez
Marco Zelaya
Maria Diaz Rosado
Maria Gonzalez
Marisol Ramirez
Matthew Townsend
Melanie Arroyo
Melinda Ramos
Melissa Escaño
Melissa Leclerc
Mitzi Doris
Modesty Martinez
Nagib Saab
Olivia Rodriguez
Raquel Valls
Rose Yaccarino
Sally Javier
Sophia Schaedle
Stephanie Hall
Tammie Wiles Perez
Tanairi Lozada
Victoria Austin
Yesenia Rivera
Yomaris Aponte
Related Post