Run Like an Amazon Virtual 5K 2018
Lace up your running shoes and join the Mu Sigma Upsilon Foundation to Run Like an Amazon!
Participate in this year's 2nd Annual Run Like an Amazon Virtual 5K Race anytime on November 18, 2018. The purpose of the race is to raise funds to empower women educationally and culturally and enrich the lives of our communities through our Scholarships, Grants, and MUnited Nations Funds programs.
Registration for Run Like an Amazon is $19.81 per participant. All registered participants will receive a limited edition Run Like an Amazon T-Shirt and 20 oz MSU Foundation Sport Water Bottle! You choose the time, place and pace!! All you need to do is register and go for it!
              Step 1: Pick a Meet-Up Team Leader, Team Name, and Location
              Step 2: Register Your Meet-Up and download the Meet-Up Guide
              Step 3: Start a Fundraising page
              Step 3: Encourage your sisters, friends and family to join your team
              Step 4: Everyone must register individually
              Step 5: Show up on November 18th and receive your T-Shirt and 20 oz Sport Water Bottle!
              Step 6: Have fun, take pictures, and join us on social media! #RunLikeAnAmazon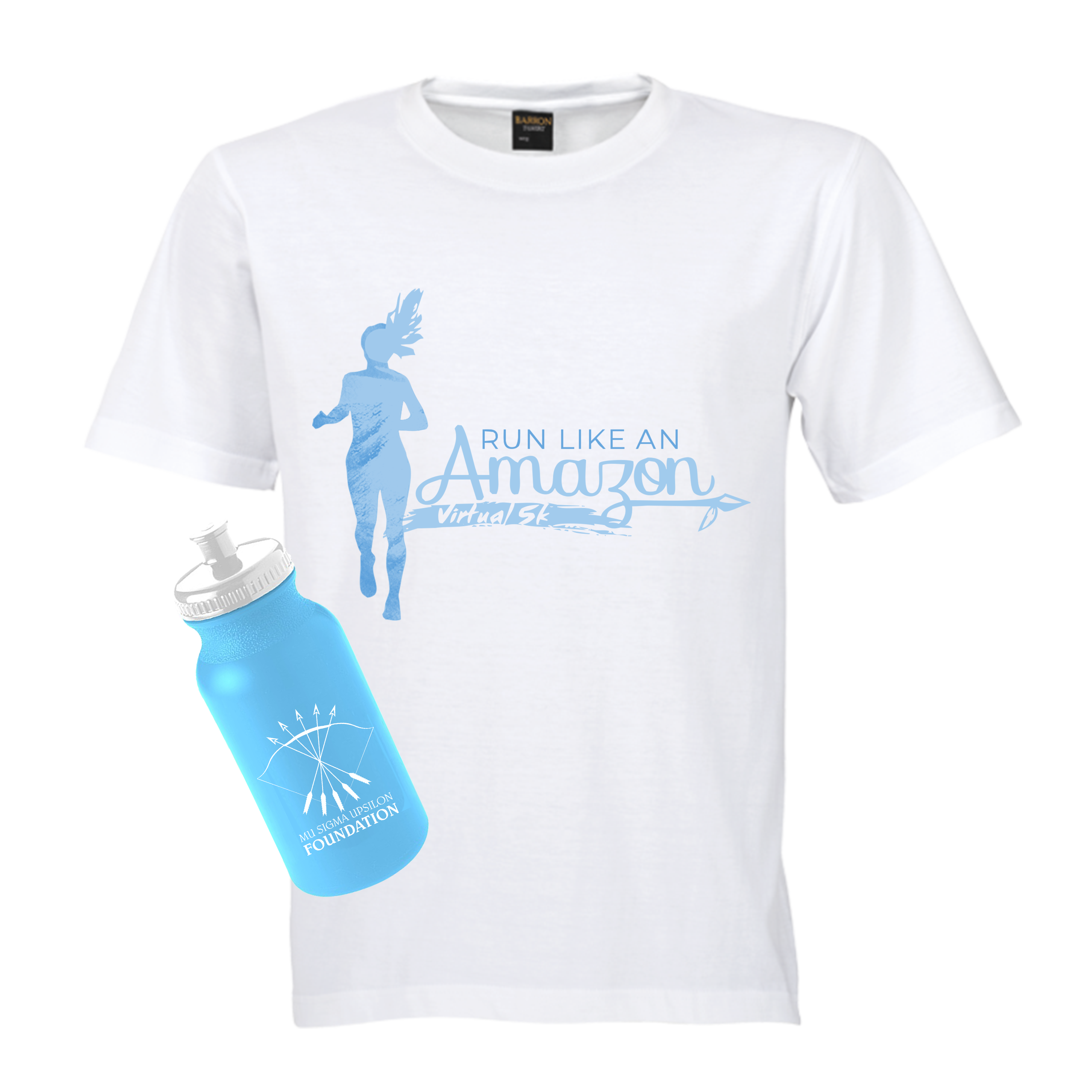 [button link="https://form.jotform.com/82815450020143″ size="large"newtab="on"]Individual Registration[/button]

[button link="https://form.jotform.com/82814988120159″ size="large"newtab="on"]Meet-Up Registration[/button]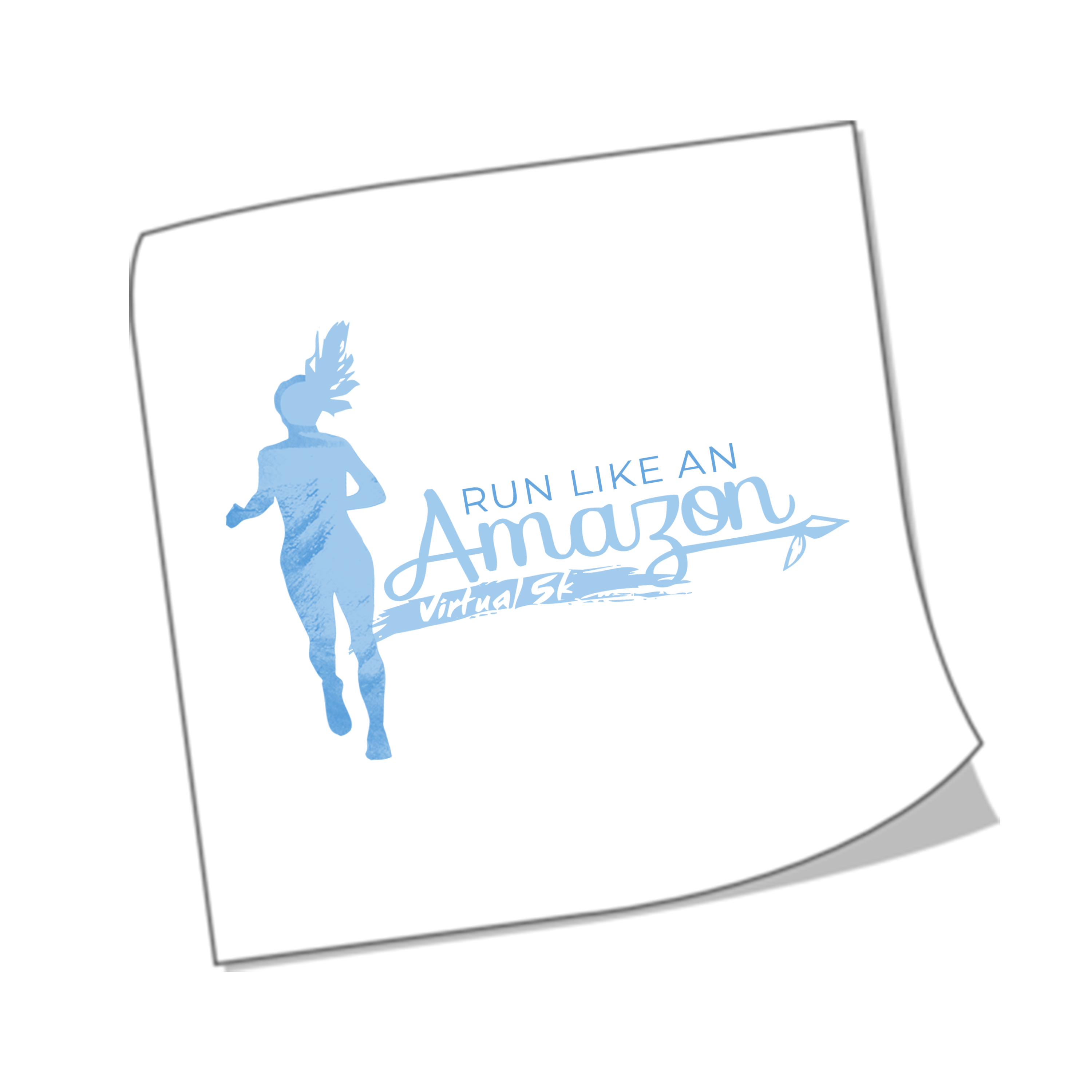 [button link="https://give.classy.org/runlikeanamazon" size="large"newtab="on"]Fundraise[/button]
For more information visit: www.msu1981.org/foundation/runlikeanamazon
Related Post