Congratulations to the 2019 MSU Foundation Scholarship Recipients!
The Mu Sigma Upsilon Foundation offers scholarships to the sisters of Mu Sigma Upsilon as well as high school community leaders to help offset the cost of their college education. Our 2019 Scholarship Recipients were announced at the "A Tribe Called Mu" MSU Convention held in Lake Harmony, PA on June 15, 2019. Congratulations to the following winners!
Danielle N. Smith Aretias Graduate Scholarship
This scholarship distinguishes the contributions of late sister, Danielle N. Smith and her over 25 years of service to MSU making significant impacts nationally and locally. Danielle played an integral part in the establishment of the Aretias Graduate Chapter and she was a champion of higher education earning her Juris Doctor (J.D.) Degree. This scholarship is awarded to an Aretias sister who demonstrates academic excellence in graduate study. Nominee must qualify as a role model to her peers and exhibit traits worth emulating by other sisters in Mu Sigma Upsilon. This scholarship in the amount of $500 is funded by the Aretias Graduate Chapter of Mu Sigma Upsilon. 
Jackie Lopez became a sister of MSU in 1997 at the Amazona Chapter. She graduated from Rutgers University New Brunswick with a B.A. in Psychology and Sociology as well as a B.S. in Nursing from the College of St. Elizabeth. Jackie is currently pursuing Doctorate in Nursing Practice (DNP) to become a Psychiatric/Mental Health Nurse Practitioner at Rutgers University with an expected graduation date of May 2021. She plans on using her education to create legislations to provide more mental health services to children in foster care. Within MSU, Jackie has been involved at the chapter, district, and national levels for over 20 years and most recently participated in the MSU Foundation MUnited Nation Mission Trip to Puerto Rico in 2019. She is honored to be the first recipient of the Danielle N. Smith Aretias Graduate Scholarship because as her chapter sister, Danielle embodied the values of virtue and strength as a woman, as Jackie aspires to as well.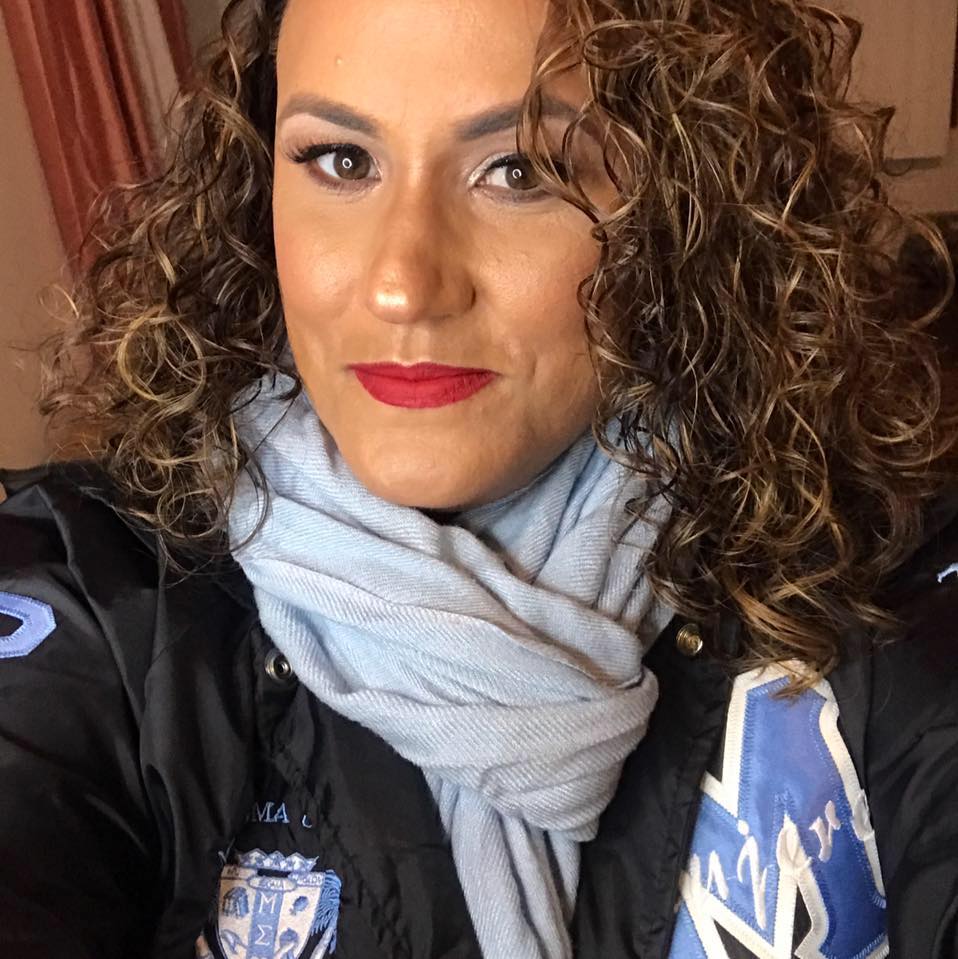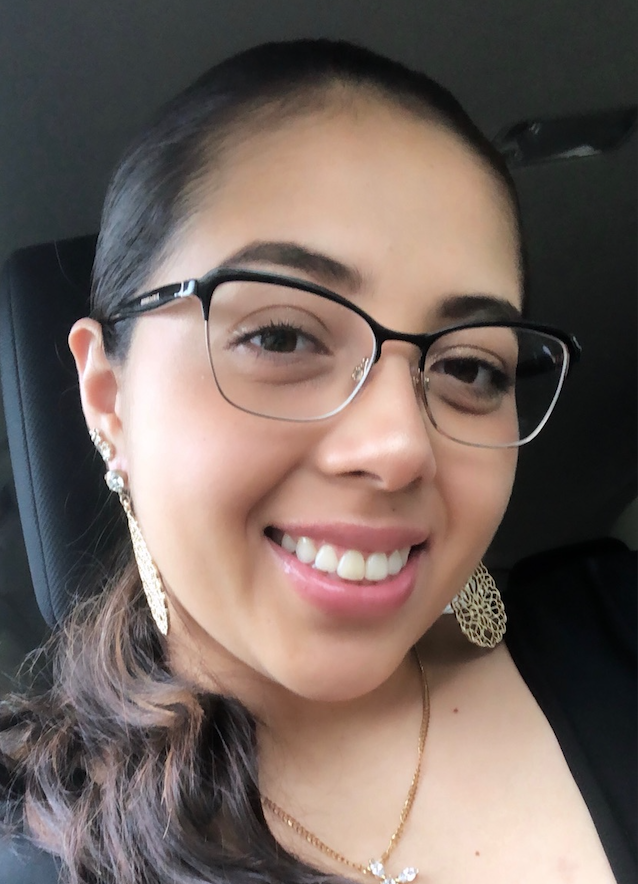 Lucy Dipini Memorial Scholarship
In 1997, the MSU Alumnae Association established a Memorial Scholarship Fund that distinguished the contributions of late sister, Lucy Dipini, from the Mosaic Chapter of Mu Sigma Upsilon. Only 27 at the time of her passing, she embodied the characteristics we seek in a sister, an honest, trustworthy friend, dedicated to her family and community. She excelled in school, graduated, and remained active within the sorority. This scholarship in the amount of $500 is funded by the Districts of Mu Sigma Upsilon.
Maria Soto, an undergraduate at New Jersey City University became a sister of MSU at the Indigena chapter in 2018. Maria is the current President of her chapter and is studying Mathematics expecting to graduate in 2019. Maria wanted to take on take on positions where she could be a source of guidance and a role model to students such as teacher assistant for a charter high school for 2 years, university ambassador, and peer mentor to motivate high schoolers to excel academically and transition into college. She would love to pursue a Master's in Higher Education to be able to create and direct programs such as ASCEND (Achieving Success by Cultivating Excellence and Nurturing Discovery) and EOP (Equal Opportunity Program) that give students equitable resources to pursue a post-secondary education.
Ceannaire Scholarship
The Ceannaire, Irish for leader, scholarship is awarded to an alumna sister currently serving on MSU's National Governing Council. Nominee must qualify as a role model to her peers and exhibit traits worth emulating by other sisters in Mu Sigma Upsilon. Nominee must demonstrate commitment to MSU, discipline, community leadership, integrity in action, and strength of character. This scholarship in the amount of $500 may be used to further the recipient's educational or professional goals and is funded by the National Governing Council of Mu Sigma Upsilon.
Nicolle Arendt became a sister of MSU in 2017 at the Haumea Chapter. She graduated from the University of Central Florida in 2017 with a Bachelor of Science in Health Services and she is currently attending the Florida School of Traditional Midwifery as an Advanced Standing direct-entry Professional Midwifery Student. Since 2018 she has held the position of Officer of Philanthropy for MSU's National Governing Council. She has worked to revitalize the position and bring enthusiasm to community service towards the MSU's national philanthropy TWLOHA, and other service endeavors. Nicole also assisted in the planning of the MSU Foundation's first MUnited Nations Mission trip, an initiative designed to allow active sisters to participate in an "alternative Spring break" by visiting another country to bring relief and aide to those who need it. This collaboration with Family Services International, Inc., included 17 sister volunteers to visit the island of Puerto Rico for one week to work with the community in various ways. To this day, Nicole has stated it has been her greatest lifetime achievement!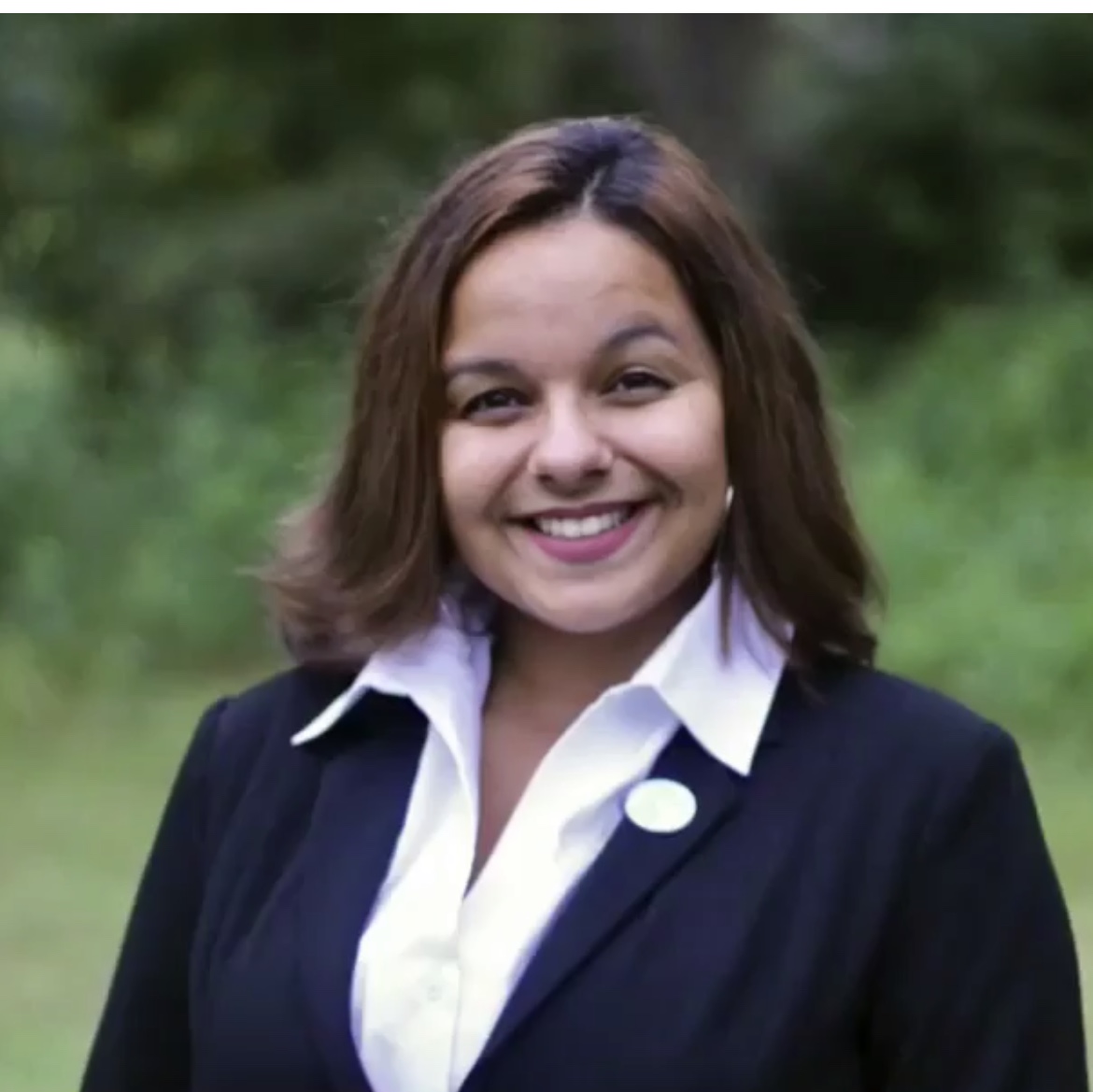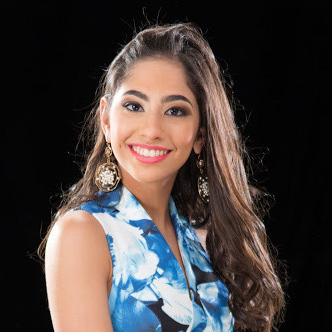 Stella Cadente Scholarship
A stella cadente, Italian for shooting star, is a rapidly moving, temporary meteor reaching towards the earth's atmosphere. Embarking on a journey to explore the world and immerse oneself in a new culture can be the experience of a lifetime. This scholarship is awarded to a sister of MSU who has been accepted to a study abroad program or cultural excursion program.
Nabila Mella became a sister in 2018 at the Dianaia Chapter at the University of Rochester She is studying International Relations/Public Health with an expected graduation year of 2020. As part of a research project, Nabila will visit a region in India, Ladakh, with a team to perform ethnographic research, which involves the study of peoples and their customs and habits. The region has several challenges such as extreme weather, thin oxygen, food insecurity, water shortage, isolation, poor assistance from the government, and rapidly growing tourism that differs from the rest of India. Nabila's research team will also perform public mental health research to the stressors or mountainous life in the town. Thank you for your passion for education and showcasing MSU so positively overseas!
Bow and Arrow Scholarship
This scholarship is open to high school senior women who are in need of financial support, involved within the community at large, and have maintained a minimum high school grade point average of 3.50. Nominees must have been accepted to a 4 year collegiate institution. This scholarship in the amount of $500 is funded by donations made to the Mu Sigma Upsilon Foundation.
Denise Ajanel is a high school senior in New York at the Academy of American Studies and is expected to attend SUNY New Paltz in fall 2019. She holds a cumulative GPA of 4.0 and intends on studying Political Science and International Relations. Her involvement throughout high school included: being a sponsor for Educational Opportunity (SEO), the VISIONS Intergenerational Program, Dancing Into the Future, Brown University Pre-College Program, and held positions as activities director and tutor for neighborhood children. She has maintained honor roll all 4 years, is the winner of the 2016 Shakespeare Monologue Competition, this year's recipient of the Eagle Award, and recipient of the Dean's Scholarship at Brown University in 2018. We can't wait to see what the future has in store for this accomplished young woman!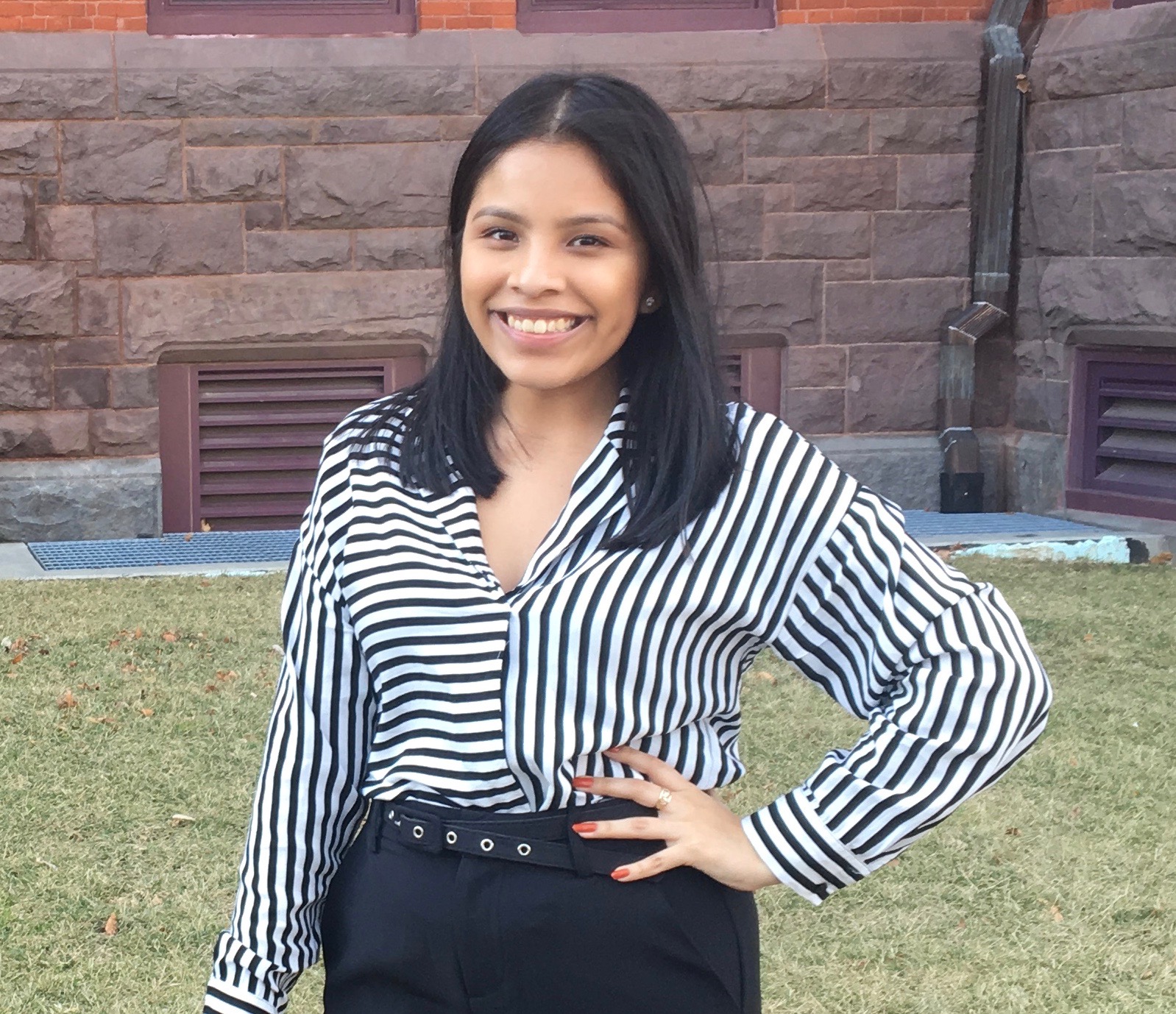 Related Post