Aretias Chapter Book Club: February Book Selection!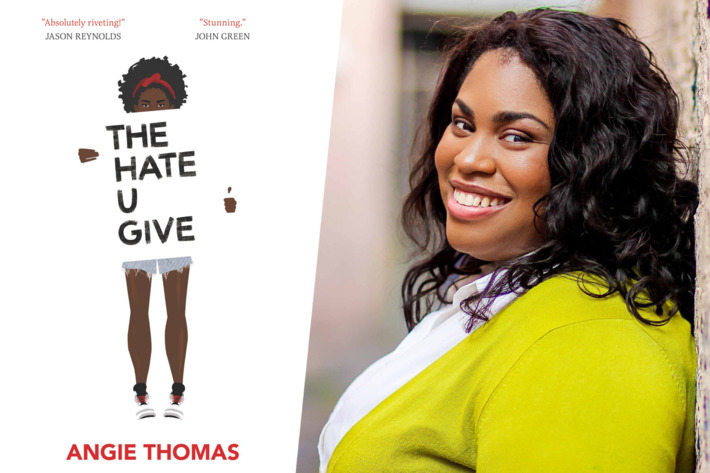 The Aretias Graduate Chapter Book Club has chosen The Hate U Give by Angie Thomas as this month's book based on sisters' suggestions! This month's theme is celebrating Black History in all book genre's and we also encourage sisters who read or listen to this month's book selection to also check out this month's other sister suggestions.
The Hate U Give is a powerful first novel by Angie Thomas. Sixteen-year-old Starr lives in two worlds: the poor neighborhood where she was born and raised and her posh high school in the suburbs. The uneasy balance between them is shattered when Starr is the only witness to the fatal shooting of her unarmed best friend, Khalil, by a police officer. Now what Starr says could destroy her community. It could also get her killed. Inspired by the Black Lives Matter movement, this is a powerful and gripping YA novel about one girl's struggle for justice.
February sister suggestions:
We look forward to having our book club discussion end of March and if you haven't already, join the Aretias Graduate Chapter Book Club today! All event discussion and book polls are posted to our Facebook Page.
Related Post