Aretias New York Workshop Series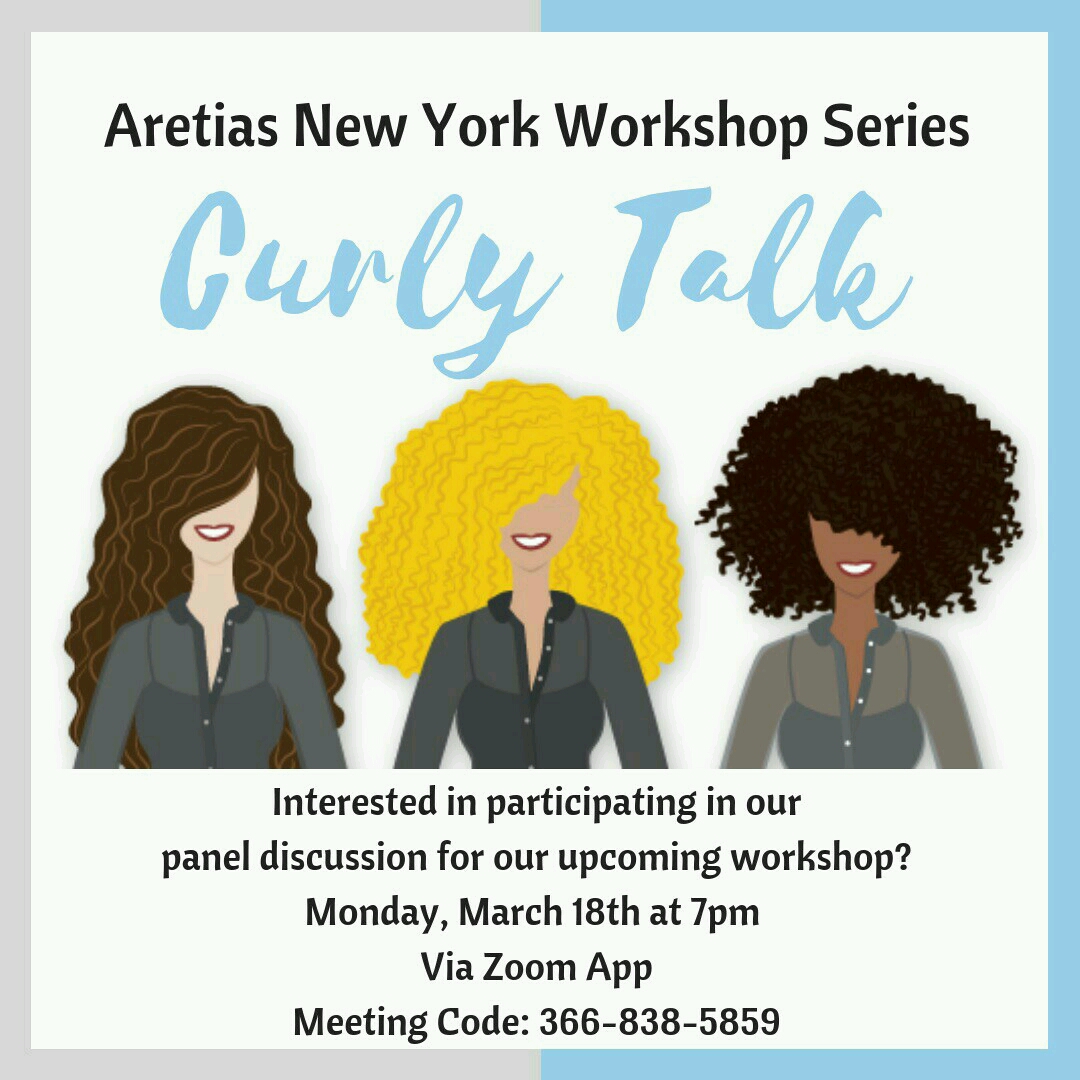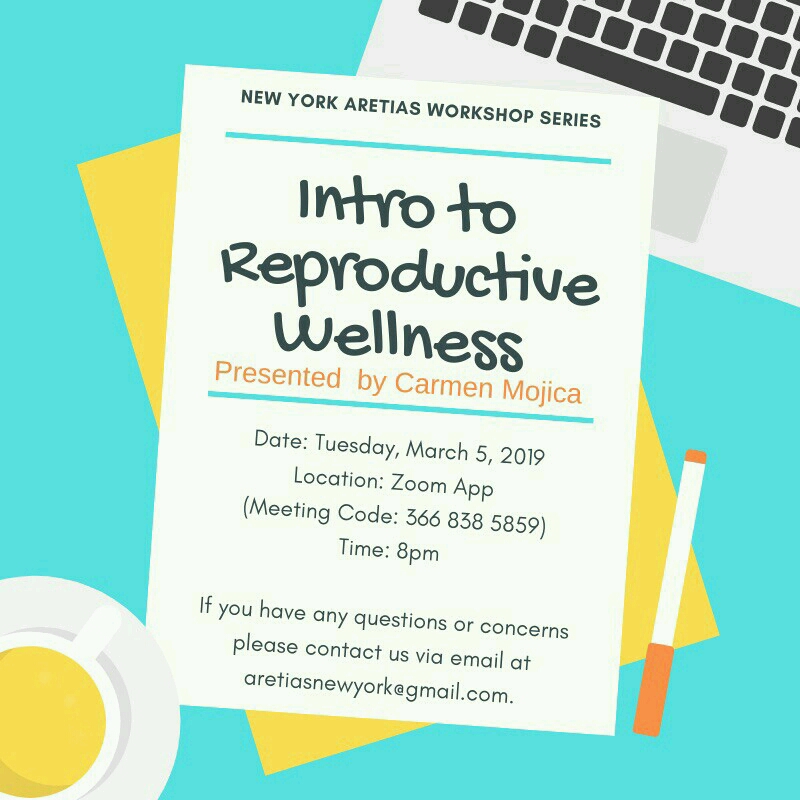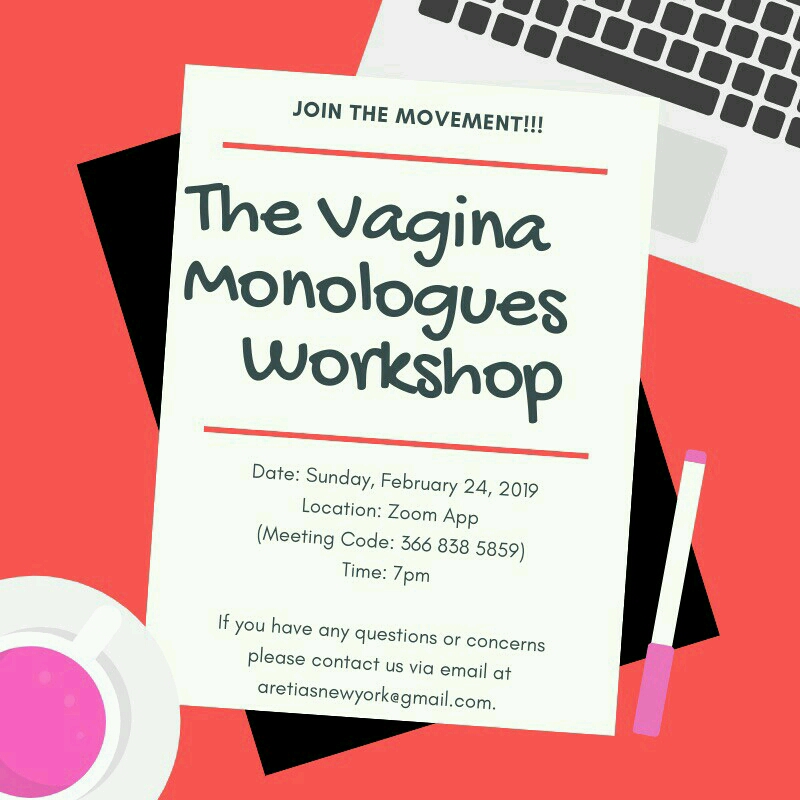 The Aretias New York Graduate and Alumnae Chapter has begun a workshop series beginning with The Vagina Monologues workshop occurring Sunday, February 24, 2019 at 7PM. Location: Zoom App. Meeting Code 366 838 5839.
The Vagina Monologues is a play… written by playwright and activist Eve Ensler, [who] broke ground, offering to the world a piece of art like nothing it had seen before. Based on dozens of interviews Ensler conducted with women, the play addressed women's sexuality and the social stigma surrounding rape and abuse, creating a new conversation about and with women (www.vday.org).
The second workshop in the series is Introduction to Reproductive Wellness, hosted by Carmen Mojica (Orisha-Aretias) on Tuesday, March 5, 2019 at 8PM via Zoom. This webinar is a brief and concise introduction into reproductive health to go over historical context and share recommendations for optimal reproductive system functioning for cycle wellness, as well as fertility.
If you have any question or concerns please contact aretiasnewyork@gmail.com 
Related Post