Asian American and Pacific Islanders Heritage Month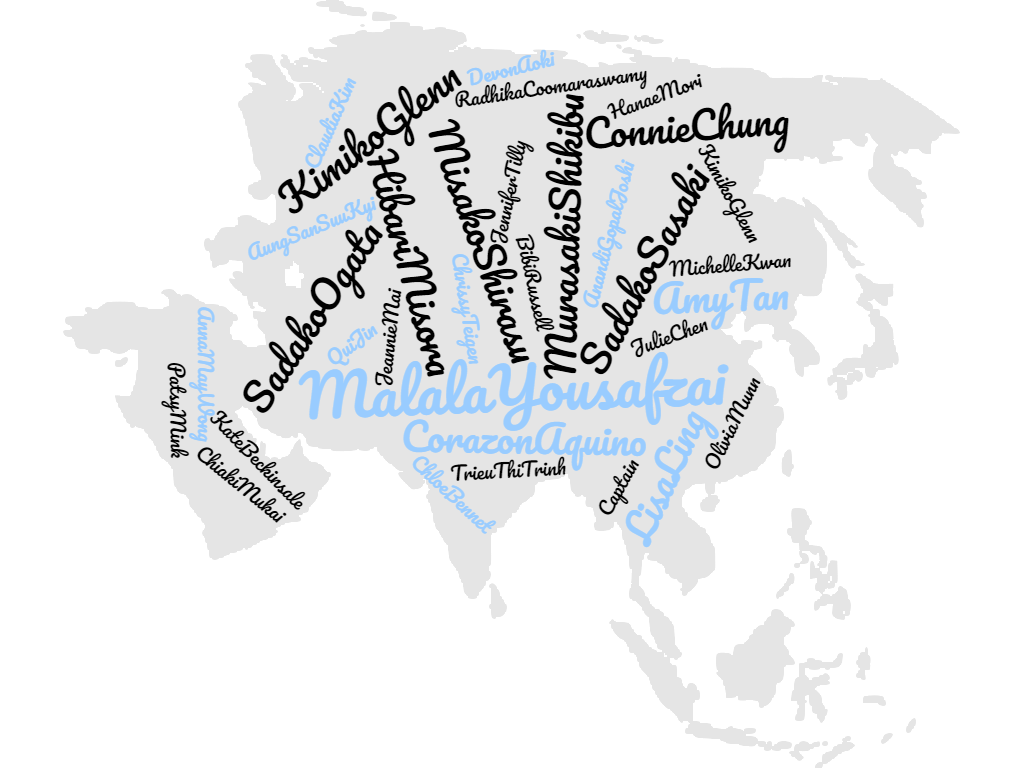 Asian American and Pacific Islanders (AAPI) Heritage Month has been taking place in the United States every May since 1992. The month celebrates the rich culture, traditions, and history of Asian Americans and Pacific Islanders within the United States. Many Asians have been migrating across the globe since the early 19th century, to areas like Europe, North America, South Africa, and more. The Asians who flocked to the United States were often seen as cheap labor, working in the sugar industry and the construction of the Transcontinental Railroad. Reasons for migration included a desire for freedom, but also the darker arrangement of the profit and exploitation of Asian women. These women often suffered in silence under roles defined by men who required them to work under harsh labor to feed, wash and clean. As sisters, we can strive to use AAPI heritage month as a way for us to pay tribute to these women who fought through the prejudice and discrimination they faced daily. We have many Asian sisters whose ancestors stood in the face of injustice, and now strive to pay homage to their roots today via academic excellence, unity amongst all women, and being active in their universities and communities. As sisters, we stand together in this movement to increase representation of Asians and other sisters of color alike.
Originally, the first ten days of May were declared as Asian-Pacific Heritage week in 1977. May was chosen in order to monumentalize the immigration of the first Japanese to the United States, which occurred on May 7, 1843. The month of May also highlights the anniversary of the transcontinental railroad. This is significant because the majority of workers who laid down the 690 miles of train tracks were Chinese immigrants. Over 12,000 Chinese immigrants laid down tracks, working 12 to 14 hour days with a mere $28 to $40 monthly salary in conditions of extreme blizzards and heat. Years later, Asians are finally starting to receive the hard earned recognition they deserve. In 1990, George H.W. Bush signed a bill passed by Congress to extend Asian American Heritage Week to a month, and May was finally officially designated as Asian-Pacific American Heritage Month two years later. As a sisterhood, we proudly celebrate AAPI Heritage Month, and cherish all our sisters and the roots they come from.
Related Post