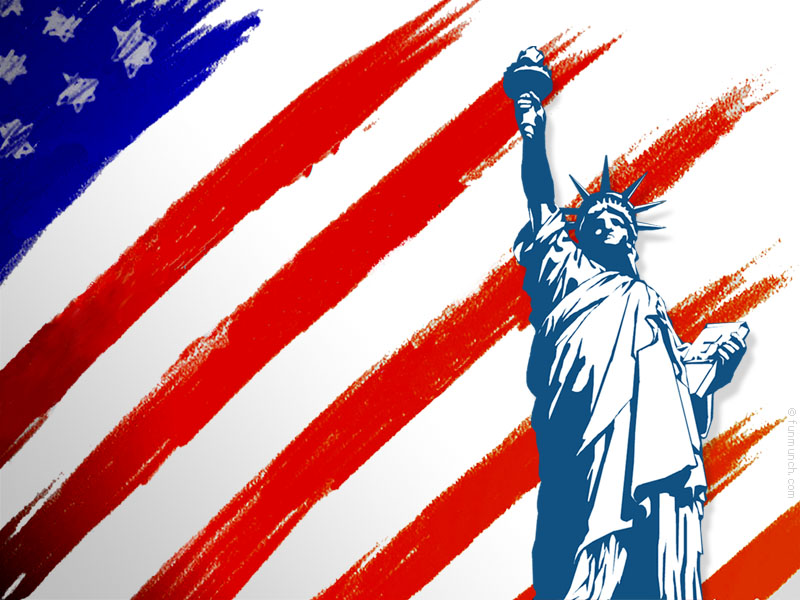 Celebrating Independence Day!
Booms reverberate throughout the air as colors burst forth in the night sky. Smoke wafts through the crowd as onlookers look up to the sky bright and starry eyed. Lips are turned up in smiles, fingers point excitedly at brightly budding hues, and the community comes together in celebration of this country many of us call home.
The Fourth of July pays tribute to the United States' adoption of the Declaration of Independence on July 4, 1776. The document formally cut America's links to Great Britain and soon became a highly revered symbol of liberty within the country. Copies of the Declaration were distributed to the public the next day, spreading news of America's newfound independence.
A year after the historical paper was written, Philadelphia honored Independence Day with celebratory bonfires, bells, and fireworks–a tradition that has continued across the country over 200 years later. Congress established Independence Day as a national holiday in 1870, and the day is now a major holiday for the American public.
Independence Day is a time for us to remember our American pride, put aside our differences, and come together in celebration as a community. It is a time for us to remember our privilege as Americans, the sacrifices made to bring our country where it is today, and the incredible journey the country still has ahead. We are all part of this journey and must take responsibility to shape the best future we can with the time we have left.
But for now, enjoy the warm breeze. Sink your teeth into some watermelon. Kick back, relax, and look towards the stars.
Blog Contribution By: Djenne Dickens, Yemaya Chapter
Related Post