Mu Sigma Upsilon Sorority Inc. Announces the Official Launch of the Mu Sigma Upsilon Foundation
Mu Sigma Upsilon Sorority Inc. is pleased to announce the launch of their self-titled foundation.  The Mu Sigma Upsilon Foundation was created to empower women educationally and culturally, to aim in enriching the lives of the community. The foundation will focus on three main initiatives: Scholarships, Grants, and MUnited Nations Funds.
The Mu Sigma Upsilon Foundation offers scholarships to the sisters of Mu Sigma Upsilon as well as high-school community leaders to help offset the cost of their college education. Scholarships will be awarded based on financial need, involvement within the community at large, and minimum grade point average requirements for both undergraduate and graduate degree seeking students.
Grants will also be offered to entities of Mu Sigma Upsilon (Undergraduate Chapters, Aretias Graduate Chapters, and Districts) to apply for funds to help offset costs of their on-campus or community programs. These programs must contain educational, women's issues, cultural or professional development topics
Through the MUnited Nations Funds program, the Mu Sigma Upsilon Foundation provides financial assistance to support different stages for local and international disaster relief operations. The financial assistance  funding is derived directly from disaster relief grants and contributions made to the foundation. The types of assistance available are the Alumnae Sister Crisis Fund, Individual Emergency Fund, and Community Recovery Fund.

Join the Mu Sigma Upsilon Foundation on November 19th as they commemorate the 36th anniversary of Mu Sigma Upsilon and the launch of the foundation with their first event, Run Like an Amazon, Virtual 5K race!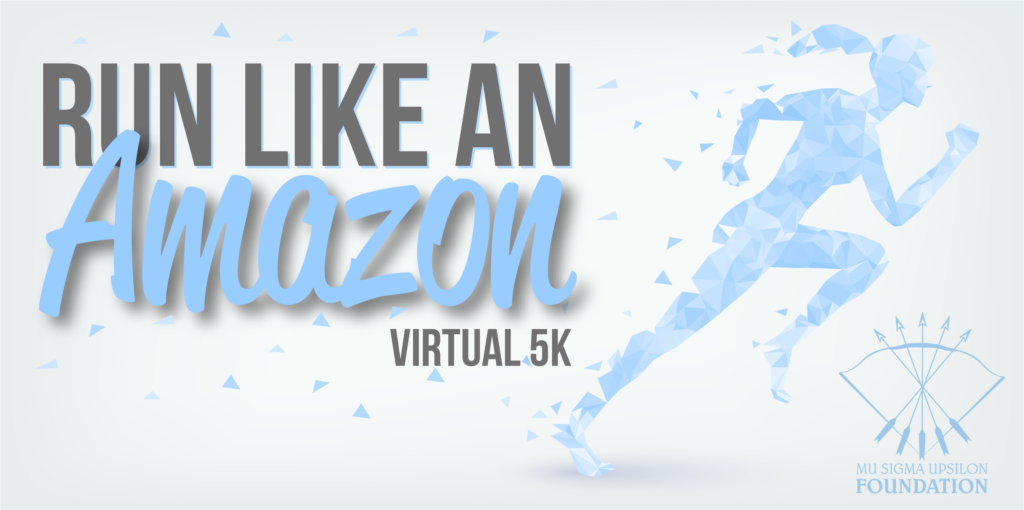 For more information about the Mu Sigma Upsilon Foundation, visit: www.msu1981.org/foundation.
###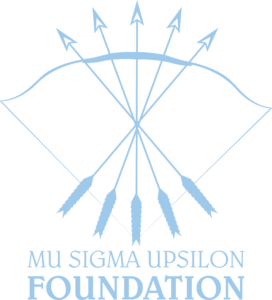 Mu Sigma Upsilon Foundation, Inc. is a national, philanthropic organization dedicated to provide essential support, secure and provide financial resources for the educational, leadership and charitable purposes of Mu Sigma Upsilon Sorority, Inc. in order to enrich the lives of alumnae and collegiate members and assist in improving the community in which they serve.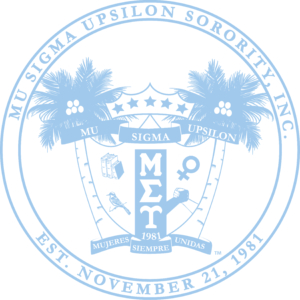 Mu Sigma Upsilon Sorority, Incorporated was founded on November 21, 1981, at Rutgers University, New Brunswick, NJ as the first multicultural sorority in the nation.  Our members work to set forth a positive image of all women and promote cultural awareness through a sorority in which sisters of every nationality, race, creed and religion come together in one name to achieve academic excellence, unity among all women, and active participation in our universities and communities. For more information visit: www.msu1981.org
Related Post